HOW TO PREVENT, DIAGNOSE OR TREAT A RECURRENCE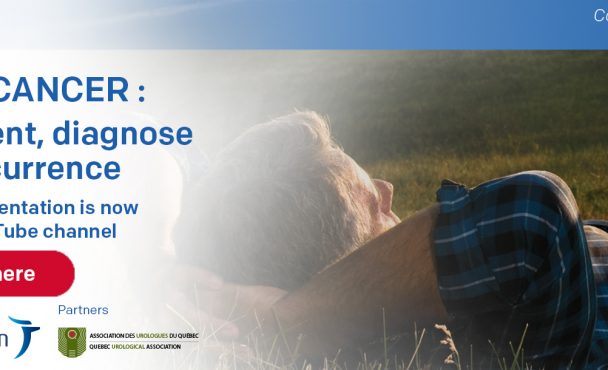 To see click here

The conference held on November 6th was a great success, bringing together more than 150 people at the Hôtel Dieu de Québec and via live webcast in English and French on procure.ca. Most respondents to our survey indicated that the information contained in Dr. Frédéric Pouliot's presentation was complete, extremely well explained and essential at the time of a diagnosis of prostate cancer recurrence.
A huge thank you to Dr. Pouliot, urologist-oncologist from the Chu de Québec, for his precious advice.
Feel free to contact our health professionals at 1-855-899-2874 for any questions. They are here for you!
ConferencesDec 7, 2017No Comments