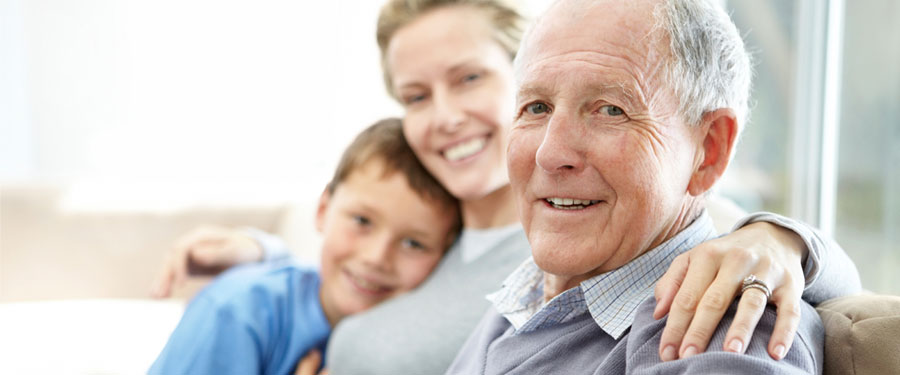 Remission is Welcome
After the period of initial shock and disbelief – and as reality sinks in regarding your new prostate cancer diagnosis – you have made some decisions and you have received the treatment you have agreed on for it. Your follow-up with your urologist, radiation oncologist or medical oncologist now consists of regular medical visits, PSA blood tests and, possibly, a digital rectal exam. In response to treatment, your PSA level has probably gone down and is stable. This period of remission is very welcome and reassuring.
The fact that something has been done to treat your prostate cancer will give you back a feeling of control over your life. Strong feelings like anger will probably have subsided. Temporary changes in your role in family life at the time of diagnosis can return, or may undergo additional adjustments, according to your needs. This situation may also have opened up new lines of communication: those people who could not deal with your illness may stop avoiding you, now that they see you are doing well.
Even so, the fear of a recurrence never really goes away completely. This is a normal response to a life-threatening disease. Thinking about your next medical visit, next PSA blood test, and dealing with the side effects of treatments can all be very upsetting, and are constant reminders of your cancer. But remember the most important thing: you have made it; you have fought for your life and won. Through this experience, you may also have learned to prioritize what's most important to you, and have learned that nothing should be taken for granted – that life should be lived to its fullest and that every moment it brings us should be enjoyed.