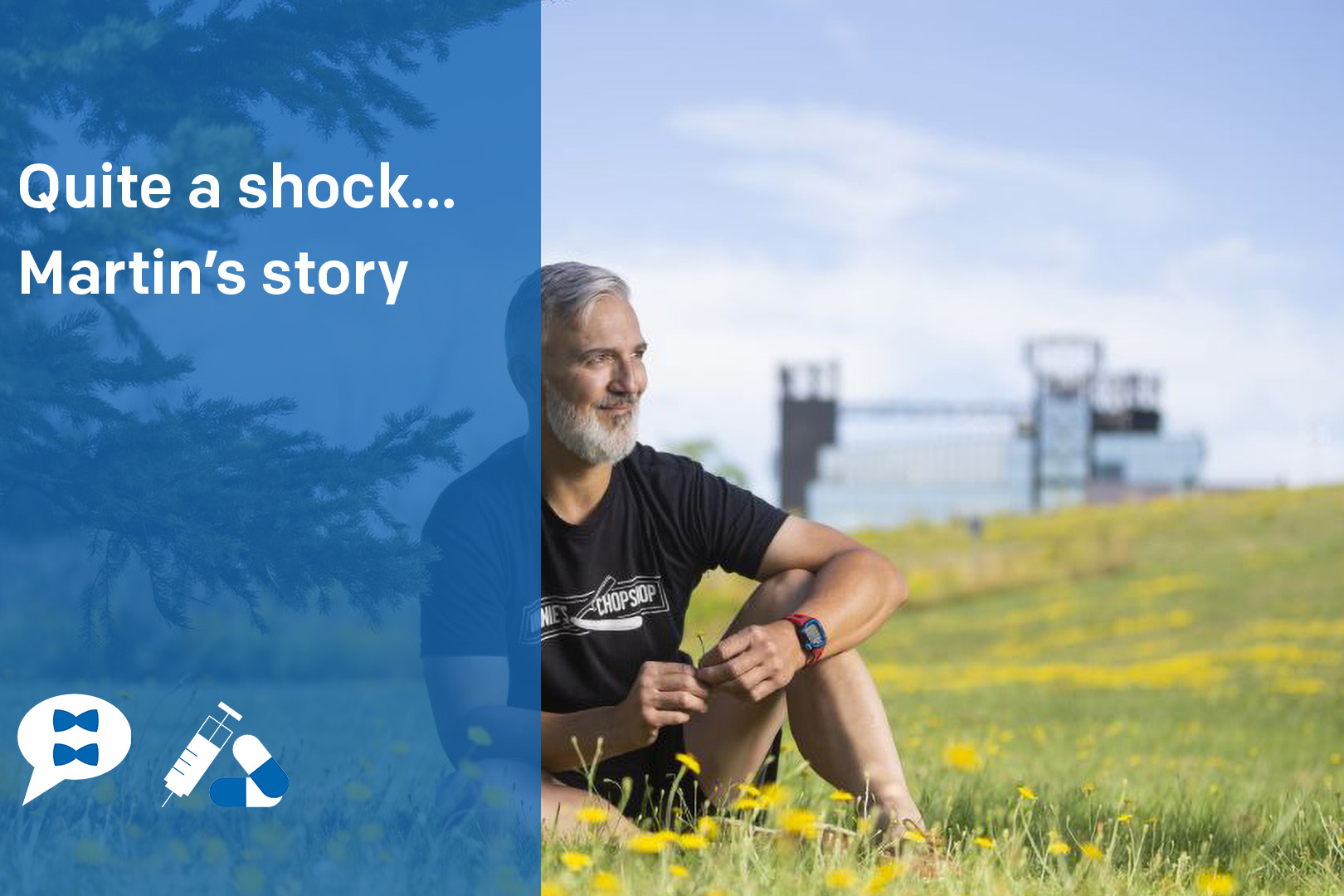 September 10, 2019
Quite a shock… Martin's story
Quite a shock… The first part of Martin's story
"We are in 2015, I am 50 years old, I am in great shape. I eat well – actually, my wife and I follow a very healthy diet - I train, do bodybuilding and jog on a regular basis. Even if I have been followed by a urologist since the age of 47, I am far from suspecting that this disease would knock on my door so quickly.
When I was diagnosed with prostate cancer in December of the same year, it was like being slapped in the face. I had absolutely no symptoms at the time. It is true that I had a family history of prostate cancer: my father was 75 when he was diagnosed. Even though I knew I was at higher risk, I did not expect to be diagnosed with cancer at high risk for progression with a Gleason score of 8/10. I was young, only 50 at the time, it really floored me! The news was also a blow to my wife. She, who had lost her mother at a young age as a result of cancer, did not see herself reliving the same scenario with me...
We opted for radical surgery. No less than nine months later, with an increasing PSA level and a recurrence in my pocket, I underwent 33 radiotherapy treatments associated with a 3-year hormone therapy, which ended with the last injection in September 2019. I know that the side effects will not stop automatically given the duration of my treatment. One thing is certain, I won't miss hot flashes or mood swings since I am not already very patient to start with! On the sexual side, I'll let you guess the rest. Hormone therapy is not an ally in this area, on the contrary. We must live our intimacy differently while keeping the focus on life, our children, our well-being while hoping for a long remission.
I can only encourage men in the same situation as mine, those who are at higher risk of developing this disease, to talk to their doctor about screening, even if they have no symptoms. It is not difficult to take a PSA test. It was my doctor who encouraged me to get tested, which allowed me to find out. I have to say that, if I had not been tested, my cancer would have progressed and become much more serious. "
Martin
See Martin's story in The Gazette, published on September 4, 2019 
Next part: The importance of health capital
---
Discover our new animated videos
Discover three new animated videos, each equally unique and original from one to the other. Be on the lookout!
Here is the third one - The role of hormone therapy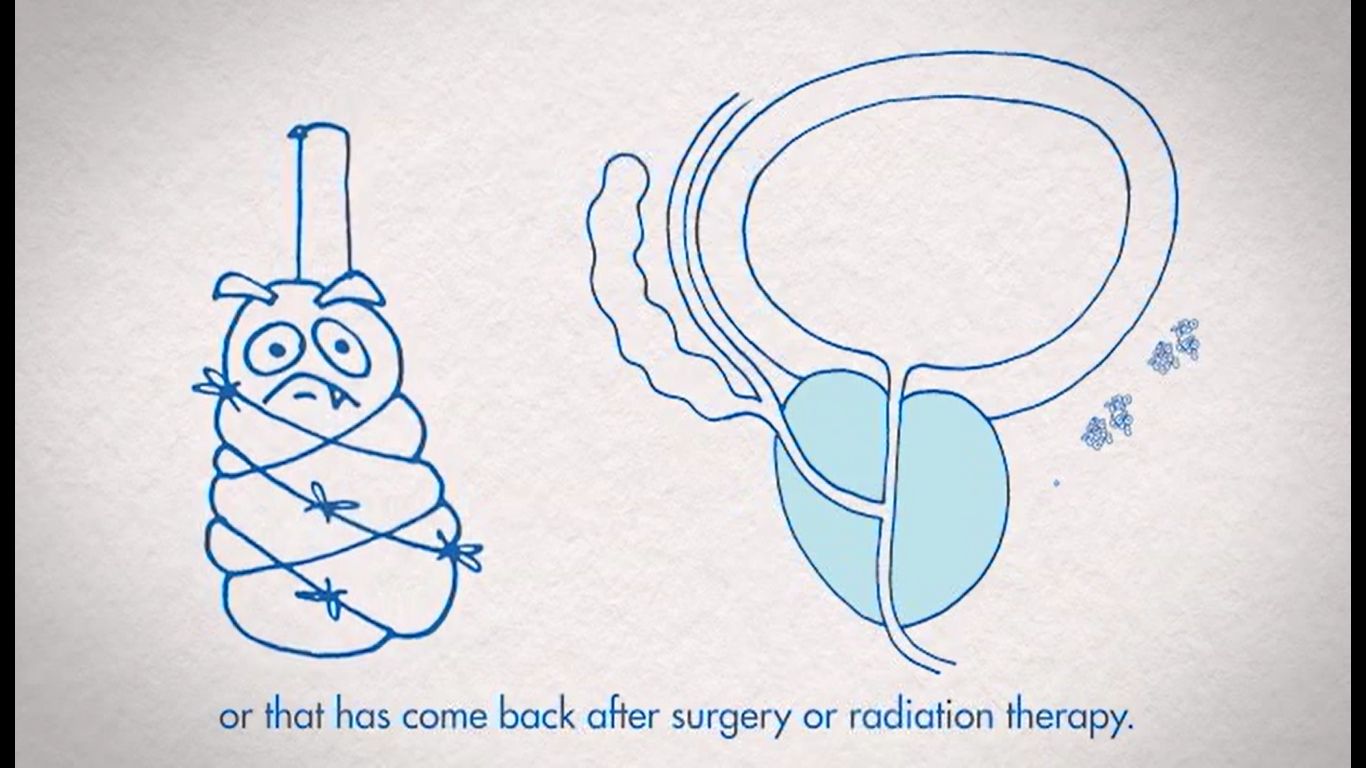 ---
Take the time to visit each of our pages on this website, as well as our YouTube channel, in order to get familiar with the disease with our expert lectures, our section on available resources, the support that is offered to you.
Do you have any questions or concerns? Above all, do not hesitate. Contact us at 1 855 899-2873 to discuss with a nurse specializing in uro-oncology. It's simple and free, like all our services.
Pages of our site that might interest you
Want to know more? Just click on one of the links below.
Prognosis and survival
I have advanced cancer
PROCURE news that may interest you
Each week, we publish a blog article. Here are a few for you.
Alone against my diagnosis… Serge's story
Welcome life… Serge's story
Investing in your health, a must...Martin's story
Written by PROCURE. © All rights reserved - 2020