Men diagnosed with prostate cancer experience a spike in anxiety and stress. This reaction, human and normal, is likely to affect their ability to process information. Making an informed decision about treatment becomes extremely difficult and yet this decision will be among the most important in their lives.
You should know that, before deciding on a treatment, the results of your biopsy and the various tests determine two key indicators, namely the grade (Gleason score) and the stage of prostate cancer. The grade specifies the degree of aggressiveness of cancer while the stage indicates its degree of spread. These two indicators make it possible to determine the level of evolution of your prostate cancer: localized, locally advanced or metastatic. Our diagnostic page deals in detail with the type and risk of progression.
What is the risk of progression of your prostate cancer
Prostate cancer can also be classified according to the risk of progression or recurrence – low risk, intermediate risk, or high risk of progression. For this evaluation, which may influence the therapeutic approach, consideration is given to the clinical stage, PSA, and Gleason score.
For example, your doctor may suggest a more aggressive treatment if your risk of recurrence is high. On the other hand, if your risk of progression is low, you could be offered active surveillance without receiving immediate treatment.
That said…
Here are a few points to make your doctor's visit as efficient as possible:
Don't be afraid to ask questions about your disease, treatments, and side effects.
Keep a running list of your questions as they come to mind.
Take a relative or friend with you.
If your doctor is giving you too much information at one time, let him or her know. There is nothing wrong with letting your doctor know how much information you can absorb in a single visit.
Here are some questions from the start that you may want to ask your urologist, radiation oncologist or oncologist:
Can you cure prostate cancer?
Is this cancer only located in my prostate?
What are my treatment options?
What treatment is likely to give me the best chance of survival without damaging my quality of life? Tell your specialist what quality of life means to you, for example, preserving your erectile function or controlling your bladder.
Understand the nature of your therapeutic choices
It is important that you have enough information to really understand your situation. This will help you will feel more in control of your life and help you make decisions. If, for whatever reason, you are not comfortable with your doctor, ask for a second opinion. Doing so does not mean you are questioning your doctor's competency. Certain elements of the doctor/patient relationship may encourage you to consult another specialist.
In addition, each doctor may have a different way of approaching the situation. It is important to develop a relationship of trust with your doctor.
---
Discover our new animated videos
Discover three new animated videos, each equally unique and original from one to the other. Be on the lookout!
Here is the second one – Diagnosis and Treatment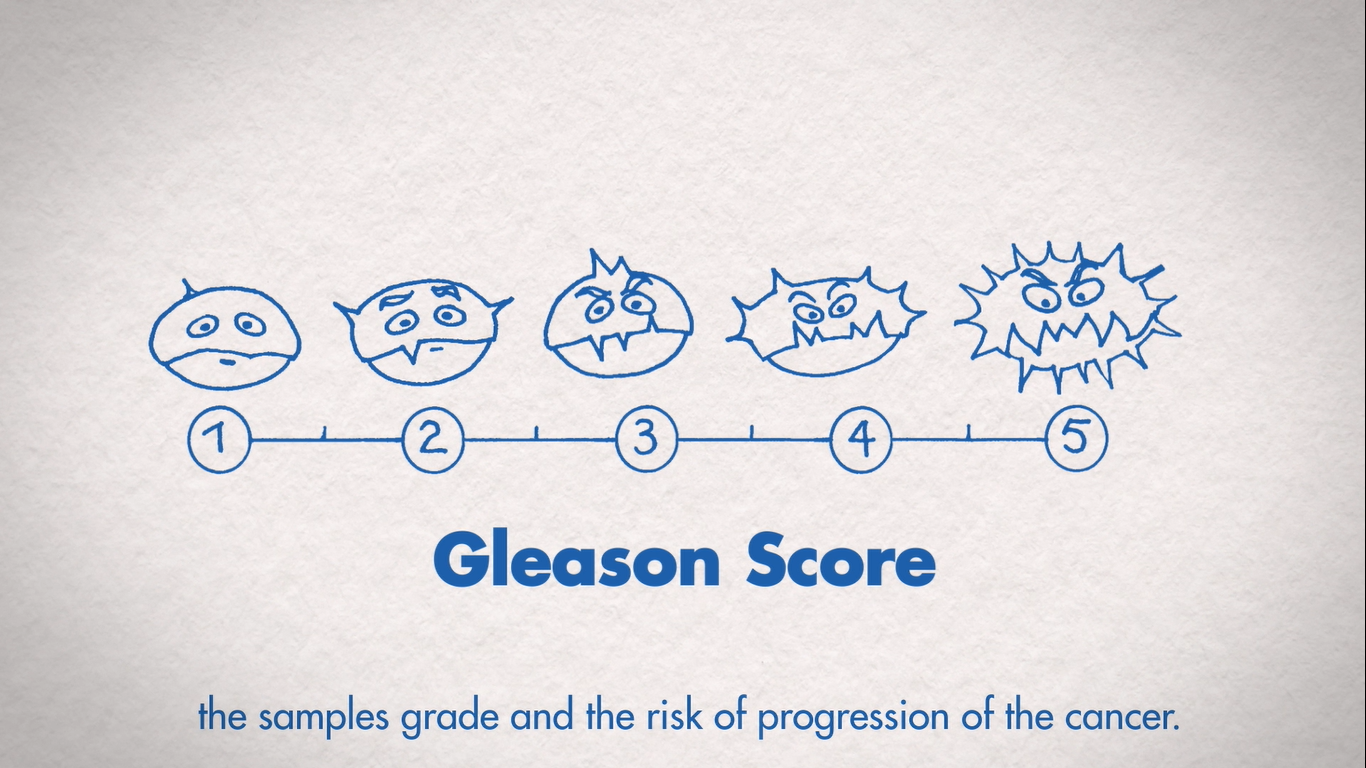 ---
Take the time to visit each of our pages on this website, as well as our YouTube channel, in order to get familiar with the disease with our expert lectures, our section on available resources, the support that is offered to you.
Do you have any questions or concerns? Above all, do not hesitate. Contact us at 1 855 899-2873 to discuss with a nurse specializing in uro-oncology. It's simple and free, like all our services.
Pages of our site that might interest you
Want to know more? Just click on one of the links below.
Coping with cancer
Support for you
Resources in one click
PROCURE news that may interest you
Each week, we publish a blog article. Here are a few for you.
Did you say prostate cancer?
What happens after my prostate cancer diagnosis?
Written by PROCURE. © All rights reserved – 2020