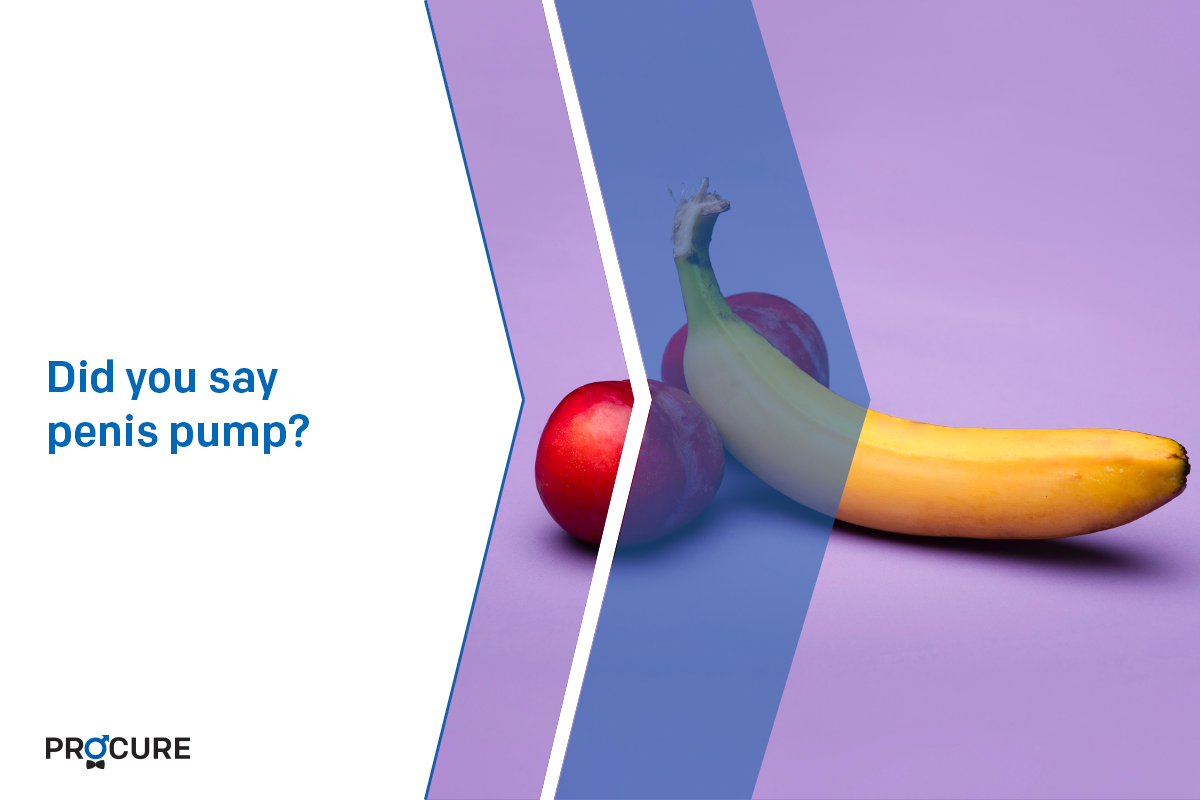 February 16, 2021
Did you say penis pump?
A penis pump is one of the few natural treatment options for achieving or maintaining an erection sufficient for satisfactory intercourse without causing side effects.
First, you should know that the penis pump, also called a penile pump, vacuum pump or erection pump, is a wonderful accessory, provided you know how to use it and acquire a good quality one. In addition, after the initial cost at the time of purchase, it becomes inexpensive to use. You can also combine its use with other treatments, like taking erectile dysfunction medications such as cialis, viagra or levita.
A myth that persists
In the collective imagination, it is said that it is possible to significantly increase the size of the penis using a penis pump, but at the risk of disappointing many, this is just a myth. Penis pumps are a solution to erectile dysfunction using suction to draw blood into the penis, making it longer and bigger, but for a limited time. So, if you want to permanently enlarge your penis, the penis pump is not the solution.
Is this for you?
We answered this question in the blog post Vacuum or penile pump device | Should I get one? Another frequently asked question, which was also the subject of a blog post, is But where to find this sexual accessory and which one to buy?. Before getting yourself a penis pump, take the time to read these articles which, answering many of your questions, will help you make the right decision based on your needs.
---
Take the time to visit each of our pages on this website, as well as our YouTube channel, in order to get familiar with the disease with our expert lectures, our section on available resources, the support that is offered to you.
Do you have any questions or concerns? Above all, do not hesitate. Contact us at 1 855 899-2873 to discuss with a nurse specializing in uro-oncology. It's simple and free, like all our services.
Pages of our site that might interest you
Want to know more? Just click on one of the links below.
Nutrition and Healthy Body
Resources
The latest PROCURE news that might interest you
Every week we publish a blog article. Here are some we chose for you.
Penis pump | Should I get one?
Erectile dysfunction: frustrating, but treatable!
Sex and intimacy: Discussing it openly is good for your health!
Written by PROCURE. © All rights reserved - 2021