PROCURE is a charitable organization in the fight against prostate cancer. It educates, supports, and informs people affected by
this disease. It promotes and contributes to the financing of world-class research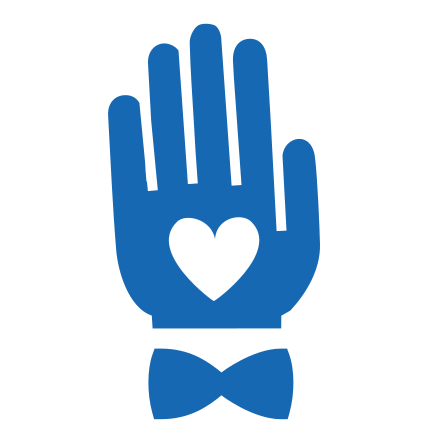 PROCURE Biobank
We are responding to an urgent need from the biomedical research community by providing high quality data and biological material to study and ultimately eradicate prostate cancer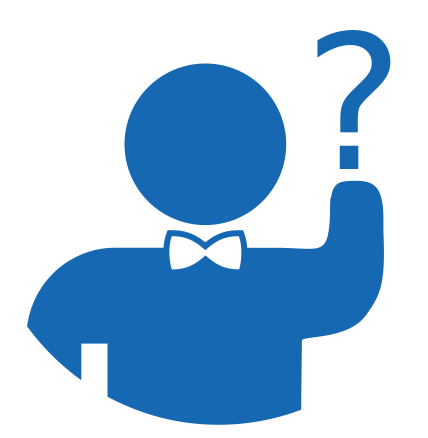 Outreach
We organize flagship events throughout the year in order to raise public and corporate awareness about this disease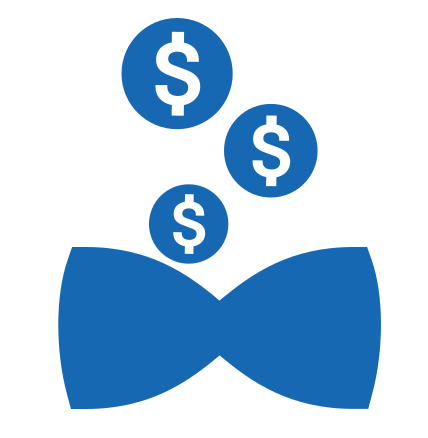 Education & Support
We offer a full range of support services and helpful information to Quebecers affected by prostate cancer throughout their journey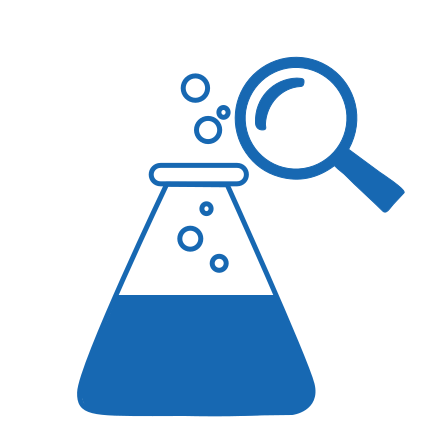 Fund raising
We are committed to demonstrating that for every dollar we receive, 92 cents are invested judiciously and effectively in the fight against prostate cancer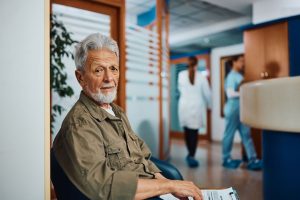 Orchiectomy, a form of hormone therapy, involves surgically removing the testicles, depriving the cancer of testosterone.
Read More »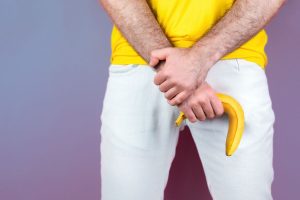 Is your penis curved? Does it curve to the left, right, upward, or downward? You have a curved penis and you or your partner want to know why?
Read More »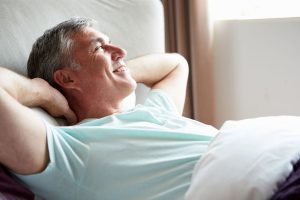 It is entirely possible for a man to achieve orgasm without an erection or penetration and there are several ways to achieve this.
Read More »