We are very happy to be able to count Winston McQuade, Isabelle Pagé and Bertrand Godin as PROCURE spokespersons. Together they represent all facets of a man with prostate cancer: the survivor – the daughter, mother, partner – the friend, support, family. We are extremely grateful for their support in this fight.
Winston McQuade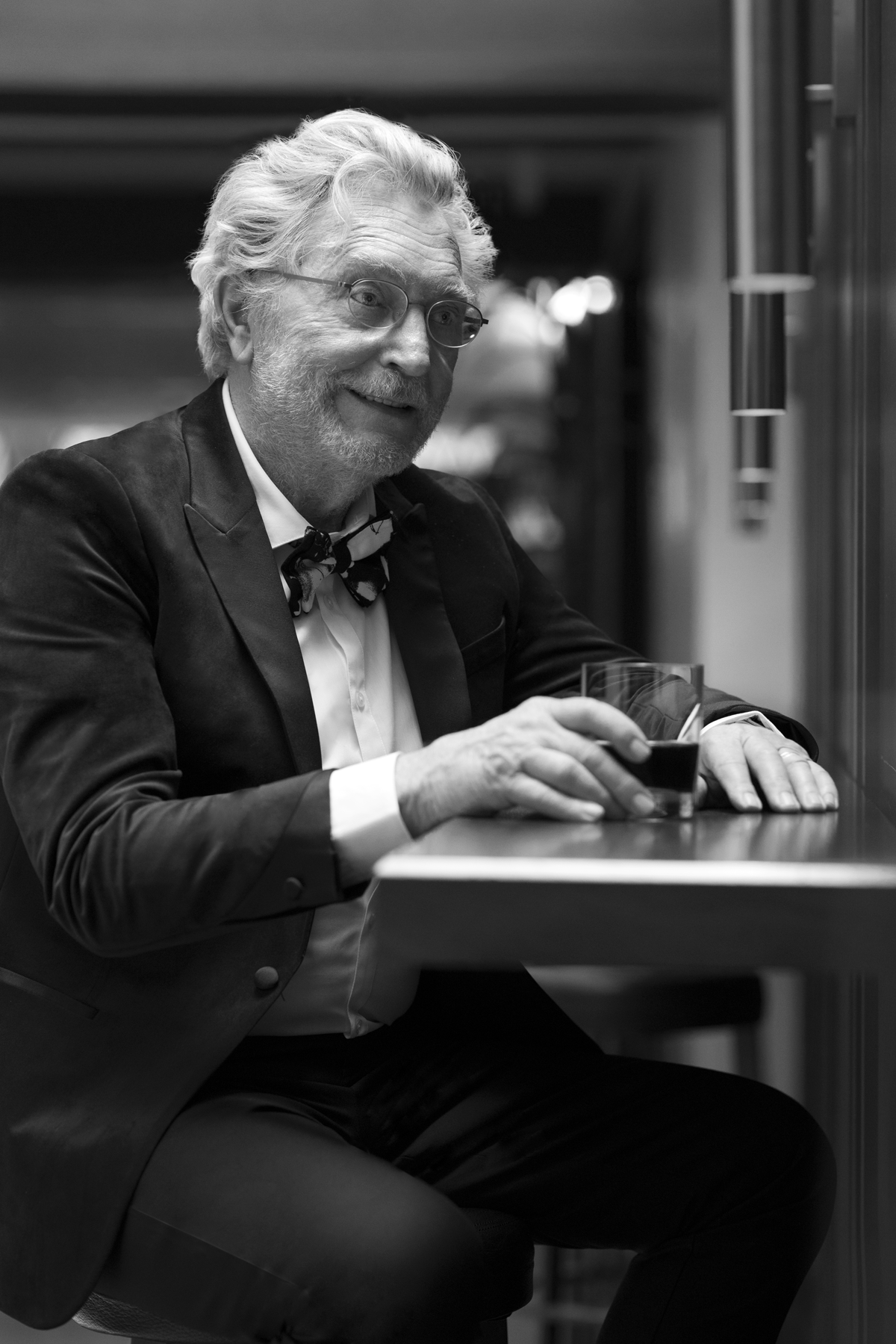 Host and artist Winston McQuade was one of PROCURE's first spokespersons. After having been diagnosed with prostate cancer himself, he decides to join his friend and colleague Jean Pagé in order to get involved with PROCURE. His goal: to make men aware of the importance of screening and prevention in order to demystify this cancer and open up dialogue. It must be said that, detected at an early stage, this cancer is quite curable. However, 880 men will die from it each year. Today Winston is a survivor, and he is proof that men can fight this disease and can have a grip on how they cope with it as well.
«It is very hard to find out that you have cancer. Because of the shadow of the word "cancer" casts, of course, but also because of side effects and complications from treatments. Receiving a diagnosis is a shock that can sometimes be difficult to overcome. Having had cancer myself and having had a recurrence, I know how emotional it can be and sometimes you can feel your whole world falling apart. That's why I've been involved with PROCURE for so many years. There was an urgent need to help men receiving such a diagnosis. But above all, there was an urgent need to demystify this disease still taboo for so many men in order to help them come out of isolation and let them know that resources and support exist.» Winston McQuade
Isabelle Pagé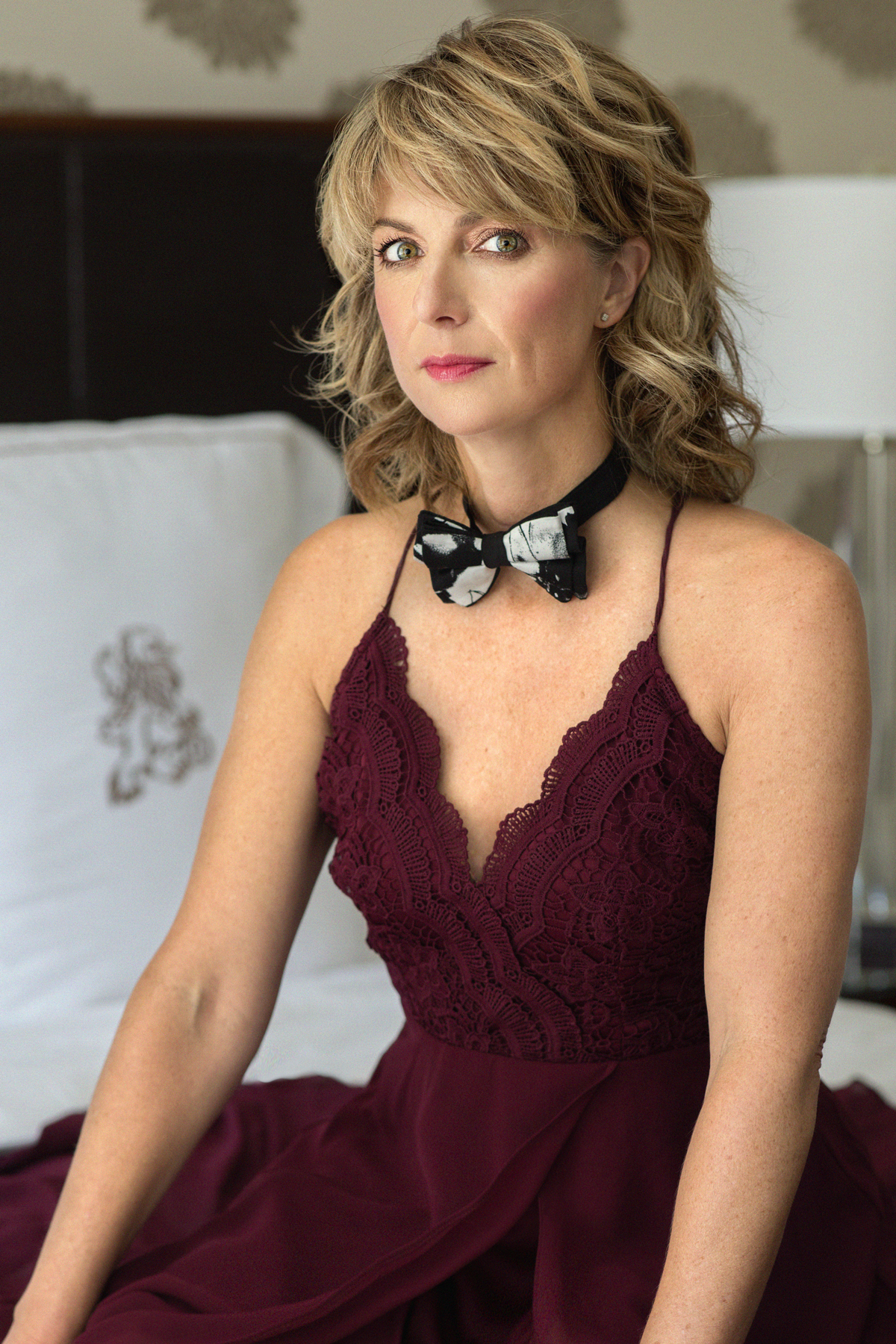 Actress Isabelle Pagé takes over from her father Jean Pagé, who died on December 9th, 2019, following a long battle with prostate cancer, becoming an official spokesperson for PROCURE. She thus confirms her commitment to the cause and her desire to continue the immense work accomplished by Jean in the fight against prostate cancer over the past 15 years: That of breaking taboos surrounding this disease and bringing out of isolation men who receive a diagnosis.Today, Isabelle Pagé carries at arm's length the battle of her father and that of all men affected by prostate cancer. She wants to encourage them to share what they are going through with their family, loved ones and just like her father, no longer feeling embarrassed to talk about it.
«By speaking openly, the disease does not affect the mind as much. Dad found it didn't hurt to talk about it, on the contrary, it just felt good and that's the message I want to get across. PROCURE has always been a part of my life and although my father is no longer here, I take up his cause, because he has proven to all of us that this ordeal, together, we can overcome with our heads held high and without being ashamed of it.
Today, I am committed to helping PROCURE demystify prostate cancer and like my father, I am committed to supporting the men and families who suffer from it.» Isabelle Pagé
Bertrand Godin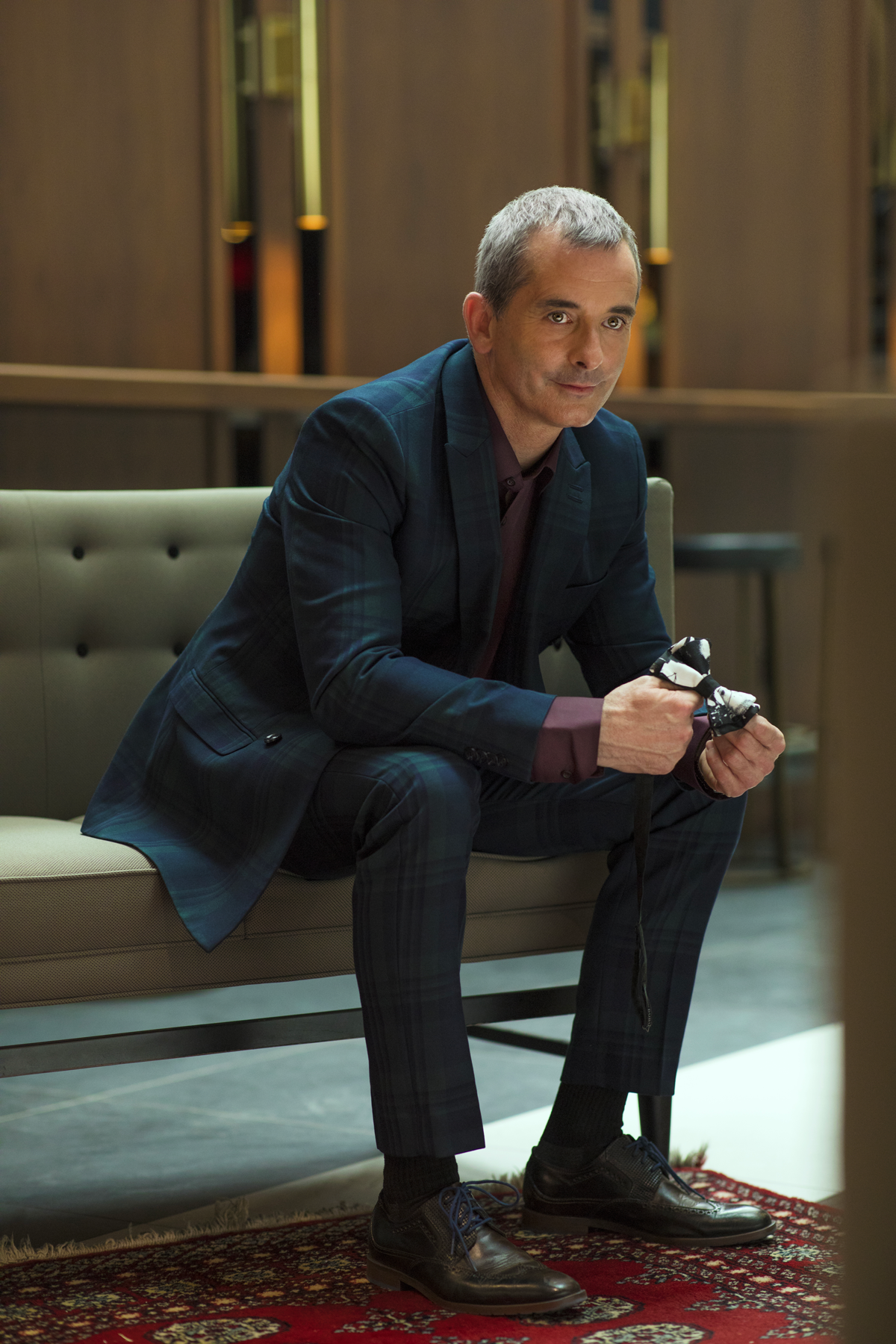 After supporting the cause for several years, racing driver Bertrand Godin becomes one of the official spokespersons for PROCURE. A cause that is particularly close to his heart, especially due to his dear friend Jean Pagé. It is with emotion that Bertrand continues the work that Jean has accomplished over the past 15 years. He is even at the head of a new initiative: LA COURSE DU COURAGE BERTRAND GODIN, aimed at bringing together a multitude of activities to rally motorsport enthusiasts in the fight against prostate cancer.
«Even today, there are 12 men in Quebec who have been diagnosed with prostate cancer and this fight, I saw my friend go through it. Today Jean is no longer here, but his fight continues: That of breaking taboos surrounding this disease, helping men out of isolation and supporting them and their families in this long battle they are going through. It is in continuity and with passion that I take over, especially alongside Winston McQuade and his daughter Isabelle. From up there, I'm sure he's proud of her.» Bertrand Godin