Board of Directors
PROCURE's Board of Directors is composed of twelve members, in addition to our President and CEO, Laurent Proulx. They come from the medical, research, business, legal and other fields of expertise useful to PROCURE's development.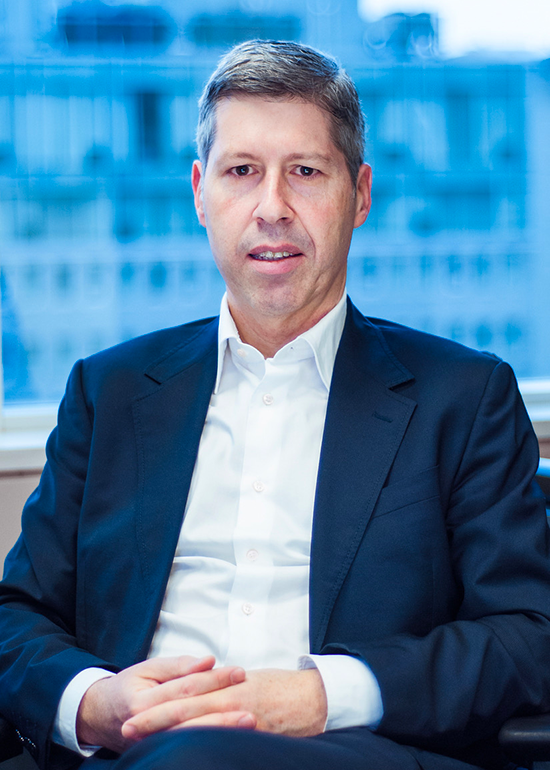 Cédric Bisson, M.D. et LL.B.
President PROCURE

Partner, Teralys Capital.has extensive experience across Canada, USA and Europe creating, building and advising businesses in biopharmaceuticals, healthcare and the innovation sector in general. He is passionate about growing Canada as a premier environment for innovation, and during his entrepreneurial career as founder, investor or board member has structured and executed over $5 B in transactions.
Mr. Bisson is currently partner at Teralys Capital where he focuses on life sciences and healthcare investments, as well as growth opportunities. Teralys Capital is Canada's largest private innovation-focused investor, financing funds and companies in IT, life sciences, and clean or industrial innovations, from early stage start-ups to expansion and growth.
He was previously managing partner for life sciences at iNovia Capital in Montreal, Calgary and the USA. Prior to this, he spent many years internationally at McKinsey & Company in New York City, Paris, Montreal, and Toronto.
Mr. Bisson obtained a M.D. degree from McGill University and a J.D. (law) degree from Universite de Montreal. In addition to his responsibilities at Procure, he is also actively engaged with Montreal InVivo, a life sciences and health technologies cluster, Grand Challenges Canada, a large impact-first organization supporting innovators in low- and middle-income countries and Canada, adMare BioInnovations, Canada's life sciences venture, and finally most recently as co-chair of Canada's COVID-19 Therapeutics Task Force.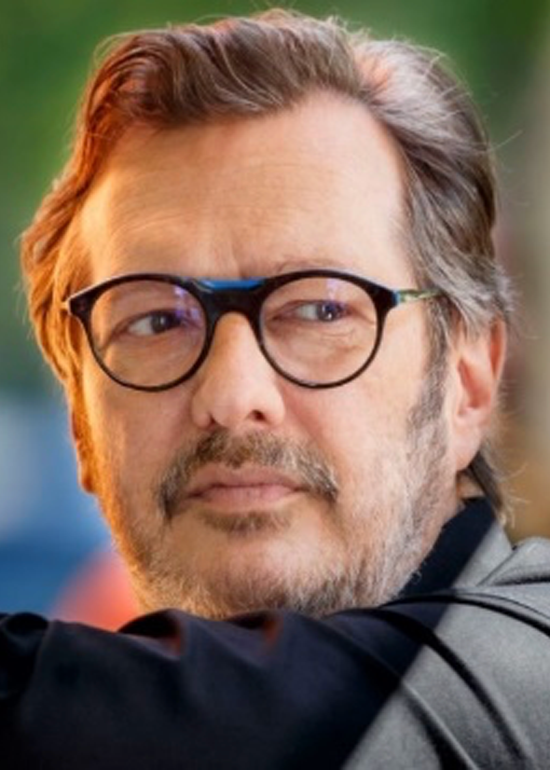 Salvatore Guerrera
Vice President PROCURE

Sal Guerrera is the president and CEO of SAJO, a company he founded in 1977. In its more than four decades of existence SAJO has come to be known as an industry leader in the field of project management, design-build, procurement, and construction. Its integrated line of services, turn-key operations and advanced technological solutions have made it the provider of choice for blue chip clients whose high-end projects span across North America, Europe, and other international destinations.
As an experienced entrepreneur and private equity investor, Mr. Guerrera holds interests in manufacturing facilities and real estate development projects and is also Chairman of the SAJO Group's investment holding company, Guerrera-Tedeschi Investments Inc. In addition to steering his multiple business endeavors, Sal Guerrera is known in the community at large for his intensive commitment to charitable causes and for spearheading notable initiatives in the health sector, primarily in the areas of cancer diagnostics and treatment as well as developmental disorders.
Mr. Guerrera's passion for the arts is also well known and accounts for his philanthropic contribution to the Québec and Canadian artistic landscapes. Salvatore Guerrera was appointed a member of the Order of Canada in 2017.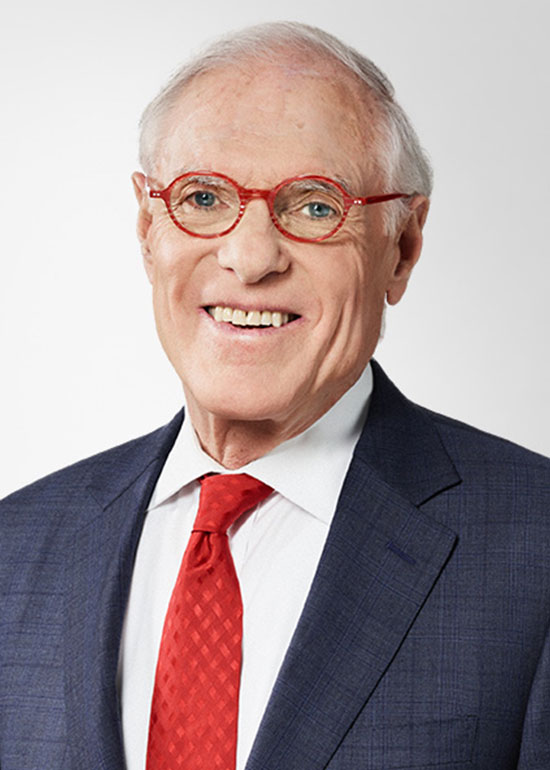 Peter Mendell
Secretary PROCURE

Lawyer Partner, Davies, Ward, Phillips & Vineberg Peter Mendell is a partner specializing in international commercial transactions – principally mergers, acquisitions and joint ventures. He has benefited from his varied experience by leading major international mandates and assisting a large international clientele on five continents with particular emphasis in Europe, Asia and the Americas. As a consequence, Peter has acquired significant knowledge and experience in dealing with a wide diversity of cultures.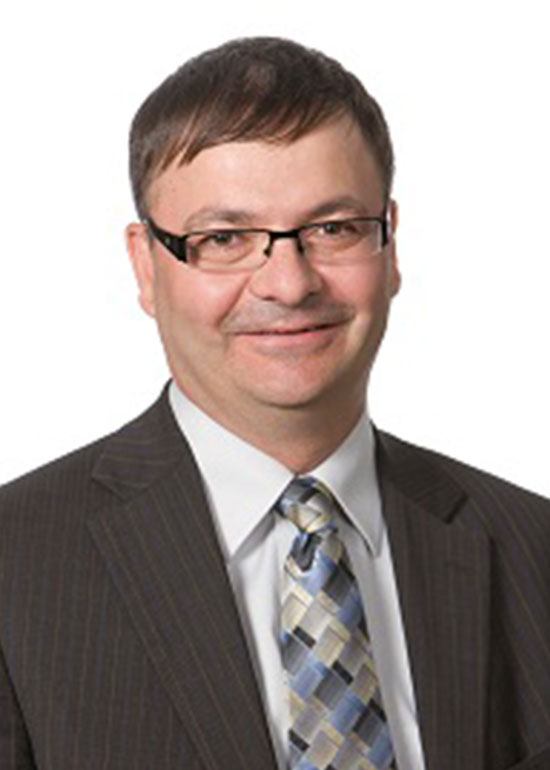 Pierre Vallerand, CPA., CA.
Treasurer and President of the Audit Committee

Partner, Certification Raymond Chabot Grant Thornton Pierre Vallerand, Partner at Raymond Chabot Grant Thornton LLP, has over twenty years of experience in the audit of financial statements. He has acquired extensive experience with paragovernmental institutions in the health and social services, universities, colleges, school boards and municipalities as well as private companies in services, real estate and insurance.
In addition, Mr. Vallerand is the National Director of Professional Standards for RCGT for the Parapublic Sector Entities. Therefore, he is a recognized expert in accounting issues for health and social services organizations. He also serves on the Working Group on Educational Institutions of the Ordre des CPA du Québec. Mr. Vallerand acts as PROCURE treasurer and chair of the audit committee.
---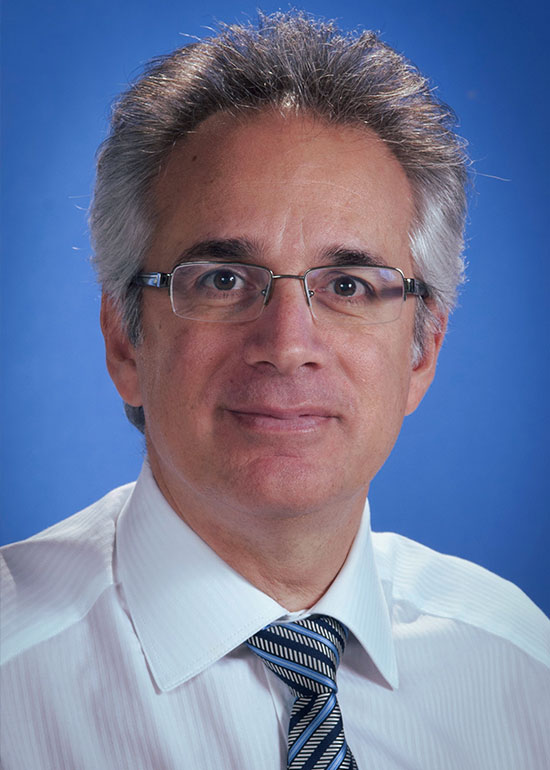 Armen G. Aprikian, MD, FRCSC
Member of the Board of Directors PROCURE

Medical Director, Cedars Cancer Foundation and Chief of Cancer Care Mission, Richard Tomlinson Chair for Urologic Research, Professor of Oncology and Urology at McGill University, McGill University Health Centre Dr. Aprikian received his medical education and general surgery training at the University of Sherbrooke. He went on to pursue his Urology Residency at McGill University in Montreal and continued his post-graduate training and research in prostate cancer at Memorial Sloan-Kettering Cancer Center in New York. An accomplished surgeon, teacher and researcher, Dr. Aprikian is pleased to be leading the Biobank Committee of PROCURE and serving as a medical advisor.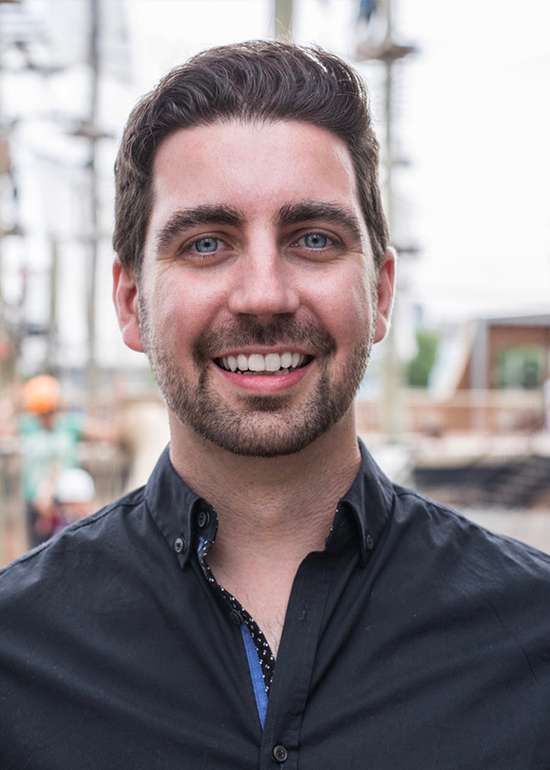 Jean‐Philippe Duchesneau
Member of the Board of Directors PROCURE

Business Developer and Web Strategist Jean-Philippe Duchesneau is co-owner of Voiles en Voiles and Groupe Écorécréo, two companies in the tourism industry. A lawyer by training, he began to practice law as a political advisor to the Minister of Justice and the office of the Deputy Prime Minister of Quebec. He subsequently practiced law as a federal Crown prosecutor before being appointed as an attorney for the United Nations (UN) in The Hague, Netherlands. In 2010, he founded a web agency specialized in web strategy and internet marketing. Jean-Philippe won the Attorney of the Year award in 2008 awarded by the Young Bar Association and was awarded the Queen Elizabeth II Diamond Jubilee Medal in 2012. He serves on the Board of Directors of the Service d'hébergement St-Denis and he joined PROCURE in 2015.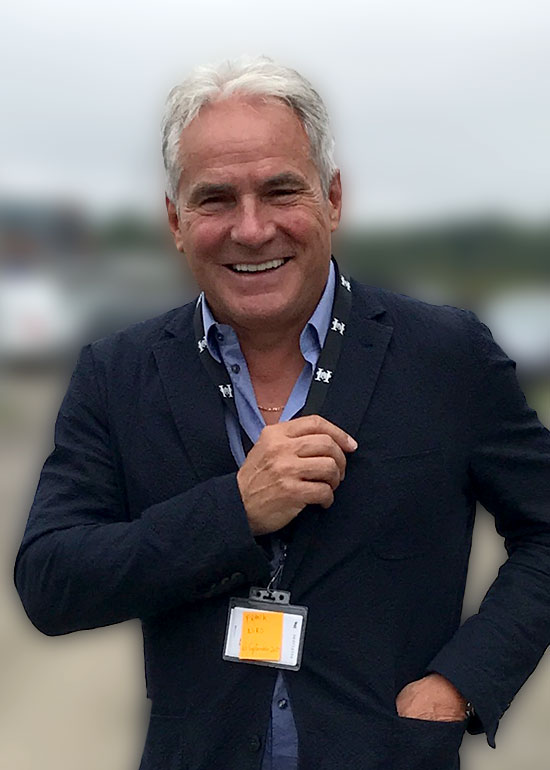 Franco Niro
Member of the Board of Directors

President, Franco Niro Holdings Inc Franco Niro is a leader in the global footwear industry and a key collaborator behind brands such as ALDO and STUART WEITZMAN. With a strong entrepreneurial spirit, his career in fashion began at a young age and he spent almost 30 years at the Aldo Group as Executive Vice President and Partner. Later, he launched Stuart Weitzman brand across Canada. Since 2017, he has focused his time and energy on his other passion, real estate investments and development. Franco has 2 children and 5 grandchildren. He joined the Procure Board of Directors in 2016.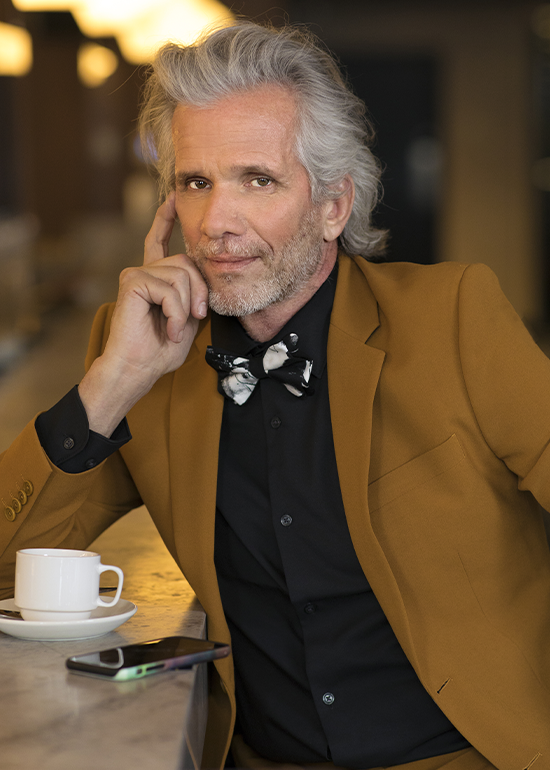 Laurent Proulx
Chief executive officer PROCURE

As President and CEO, Mr. Proulx is responsible for the protection of PROCURE's personal information and can be reached in this regard at info@procure.ca.
Laurent Proulx joined PROCURE as Executive Director in 2013 until 2017 when he became President and CEO of PROCURE. He is the co-founder of NStein Technologies, where he was Senior Vice President and Chief Technology Officer until 2008. Following a 48 year old diagnosis of prostate cancer, he imagine, design and organize the PROCURE Tour du Courage. Since its first edition in 2010, this three-stage cycling event alone has raised more than $2 million. On June 20, 2010, PROCURE awarded Mr. Proulx the Founding President's Laureate for outstanding contributions to the organization's activities. On June 28, 2010, the media in turn emphasized his fighting temper and his commitment by appointing him Personality of the week La Presse Radio-Canada. Barely a year after his operation, this determined triathlete successfully completed in November 2010 the Ironman of Arizona.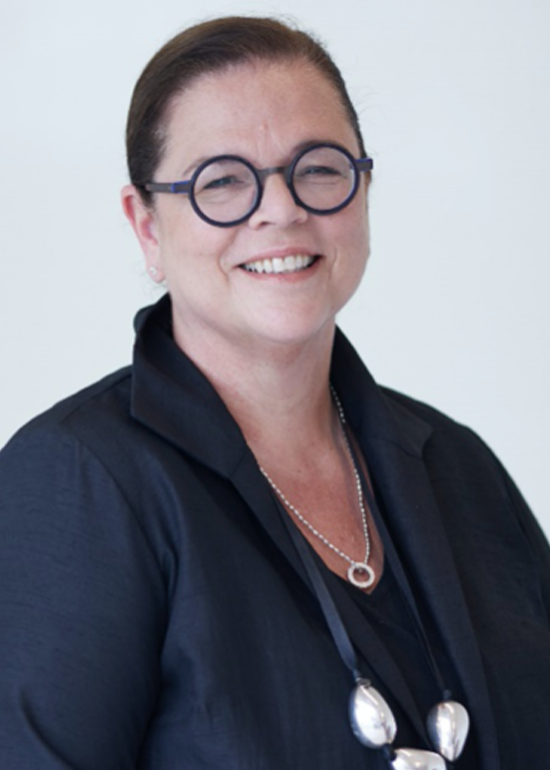 Marie-Claire Richer
Chair of the Nominating, Governance and Human Resources Committee PROCURE

Assistant Professor – Ingram School of Nursing – McGill University – General Director l'Ordre des infirmières et infirmiers du Québec, Marie-Claire Richer is the Executive Director of l'Ordre des infirmières et infirmiers du Québec, the largest professional order in Quebec with over 78,000 nurses. She holds a PhD and a master's degree in nursing as well as a master's degree in management (Henry Mintzberg's IMHL). Her professional career is diversified and she has held positions as a clinical nurse and advanced practice nurse, notably with a clientele suffering from cancer. Her management career began at Proctor & Gamble as a manager in the educational services division for Quebec and Francophone Canada. As a senior executive for several years in the healthcare network, she has developed extensive experience in managing transformation of large organizations while having the ability to bridge the gap between practice and research, and vice-versa.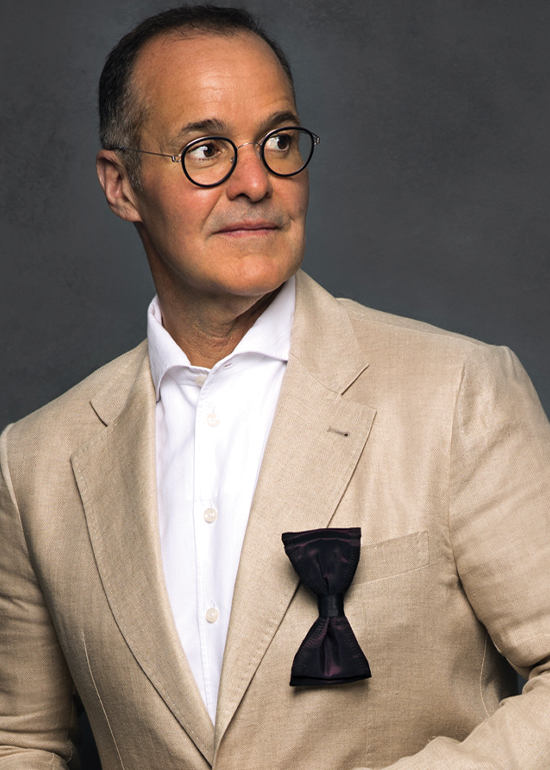 Joey Saputo
Member of the Board of Directors PROCURE

President of the Montreal Impact and Saputo Joey Saputo is the President of the Montreal Impact and Saputo Stadium. He was the founding president of the Montreal Impact in 1993, when the Saputo Group was the sole owner of the team. He was also involved in the sale of the club to a group of shareholders in 1999. In 2002, with the Impact becoming a non-profit organization, Joey Saputo played a pivotal role in the re-launch of the club and returned as President. He then spearheaded the construction of Saputo Stadium, the team's new home, inaugurated at Olympic Parc Montreal, May 19, 2008. Joey Saputo was also very involved in the management of his family's assets consolidated under Jolina Capital Inc., an asset management company. He is currently an advisor to Jolina Capital Inc., which is a shareholder and/or majority shareholder in various companies in the food, transportation, softwood lumber and real estate sectors. Joey Saputo is currently on the board of directors of the publicly traded company Transforce Inc. Father of 4 boys, he is recognized for his commitment to the community.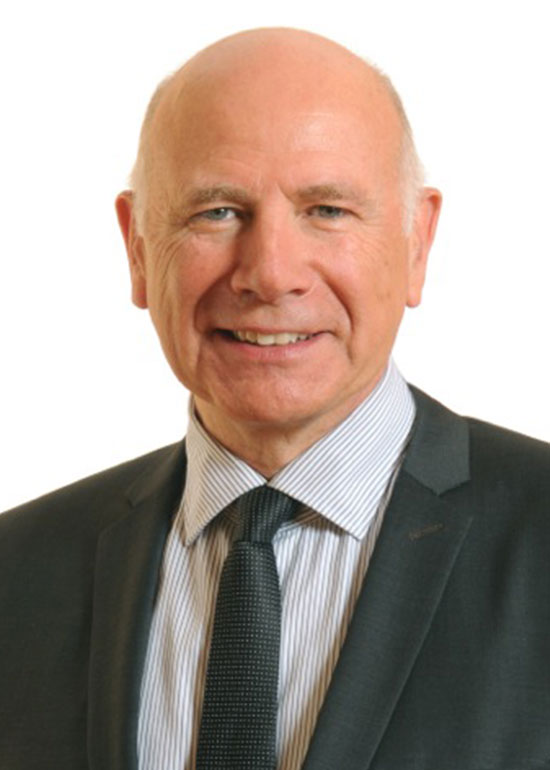 Jean-Luc Trahan
Member of the Board of Directors PROCURE

Accomplished Business Man Experienced manager, Jean-Luc Trahan, began his career in advertising and has managed his own advertising agency. He was also the assistant director of the Ministère de l'Industrie, du Commerce, de la Science et de la Technologie, chief of staff to the Mayor and the executive committee for the City of Montreal. More recently, he was CEO of the Manufacturiers et Exportateurs du Québec, president of the Commission des partenaires du marché du travail (CPMT), and CEO of the industrial aluminum cluster AluQuébec. He has developed a proficiency in strategy, marketing, communication, and image management. Over the years, he has sat on various boards including the Canadian Cancer Society, the Manufacturiers et Exportateurs du Québec's Board of directors, the Father-Menard Foundation, the American Marketing Association's Montreal chapter, and the Aéroports de Montréal's Community Advisory Committee.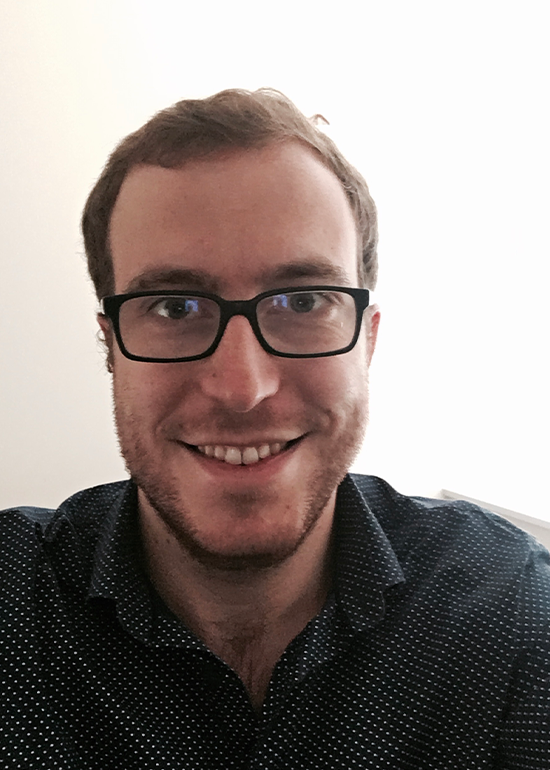 Vincent Trudeau, MD., PhD., FRCSC.
Member of the Board of Directors PROCURE

Urologist, CHAUR, Trois-Rivières. Dr. Vincent Trudeau studied medicine and did his residency in urology at the Université de Montréal. He also completed a doctorate in biomedical sciences with a focus on kidney cancer. He is currently practicing as a urologist at the Trois Rivières Hospital Center afilliated with the Trois Rivières regional university with an interest in uro-oncology. An assistant professor at the Université de Montréal, mainly at the Mauricie campus, is involved in various spheres surrounding urology, notably as a medical advisor for PROCURE.
Nomination, Governance and Human Resources Committee
This committee, chaired by Marie-Claire Richer, evaluates the development of PROCURE's policies and practices, and submits its recommendations to the Board of Directors. It presents its recommendations to the Board regarding the membership of new members to the Board of Directors and to the committees; monitors the application of the Board's policies regarding the various human resources and compensation matters, acting on behalf of the Board as delegate and recommending relevant policy changes.
* External member
Audit Committee
This committee, chaired by Pierre Vallerand, is to support the Board of Directors in its responsibilities to ensure the financial health of PROCURE. It recommends policies with fiscal implications, analyzes issues related to financial performance and recommends actions to ensure a rigorous follow-up of financial reports and investments. He keeps the Board of Directors informed of PROCURE's financial health and the financial risks the organization is facing.
Scientific Adviser
Dr. Abe Fuks, Professor in the Department of Medicine, Division of Experimental Medicine, was appointed Scientific Advisor to PROCURE.
His role is to monitor the progress of research related to the PROCURE Biobank as well as other projects of a scientific nature.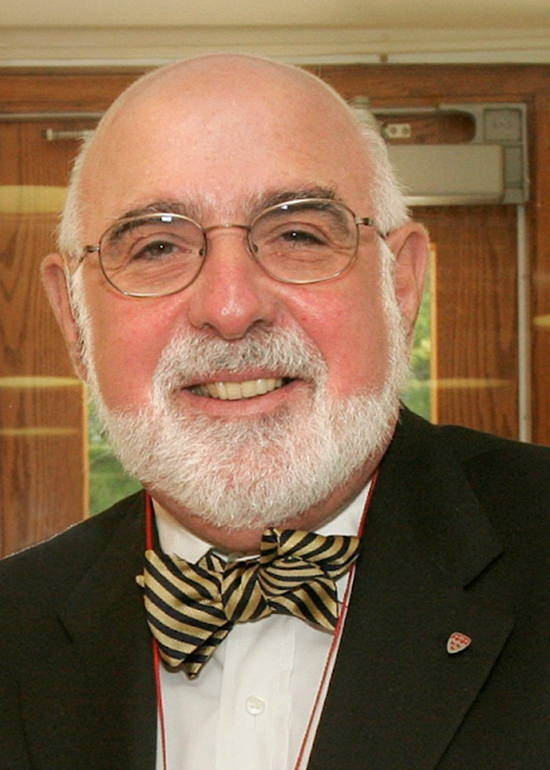 Dr Abraham Fuks, M.D./C.M.

Professor in the Departments of Medicine, Pathology and Oncology at McGill and member of the Clinical Trials Research Group. A graduate of the Faculty of Medicine of McGill University, Dr. Fuks was Chair of the McGill University Institutional Review Board for several years. He also has experience in teaching immunology, molecular aspects of malignancy and research ethics.
After training in Internal Medicine and Clinical Immunology at the McGill University Hospital System, Dr. Fuks completed three years of postdoctoral training at Harvard University in the areas of immunogenetics and histocompatibility antigens. His research interests include the immunogenetics of diabetes, the biology of tumor-associated antigens and cell adhesion molecules, and the ethical aspects of trial design involving human subjects.