Your donations
We want to express our gratitude to our donors, our ambassadors, our volunteers, our employees and our loyal business partners, and to all those who support us year after year. Together we are stronger. Together, we can move things forward. That is why we would like to thank you today for your active involvement and your loyalty to the cause.
Where does the money come from?
(2022 data)

Where does your money go?
PROCURE is an organization that depends on the generosity of its donors to accomplish its mission. This is why we have the responsibility to see to sound financial management, the judicious use of sums as well as the transparency and long-term profitability. You can therefore be assured that your donation has a concrete impact on people affected by prostate cancer. PROCURE makes every effort to reduce its administrative costs in order to keep them at a maximum of 10%. For the 2022 fiscal year, PROCURE was able to minimize its administrative cost to only 8%.
That means that at least $0.92 of every dollar donated directly supports the fight against prostate cancer.
(2022 data)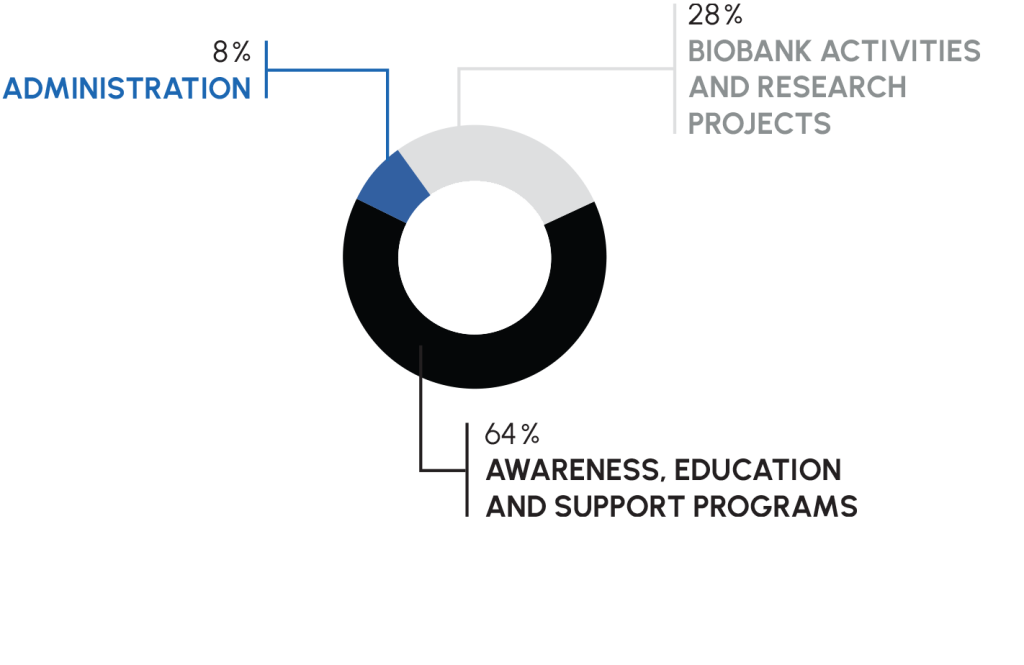 Annual Reports
2022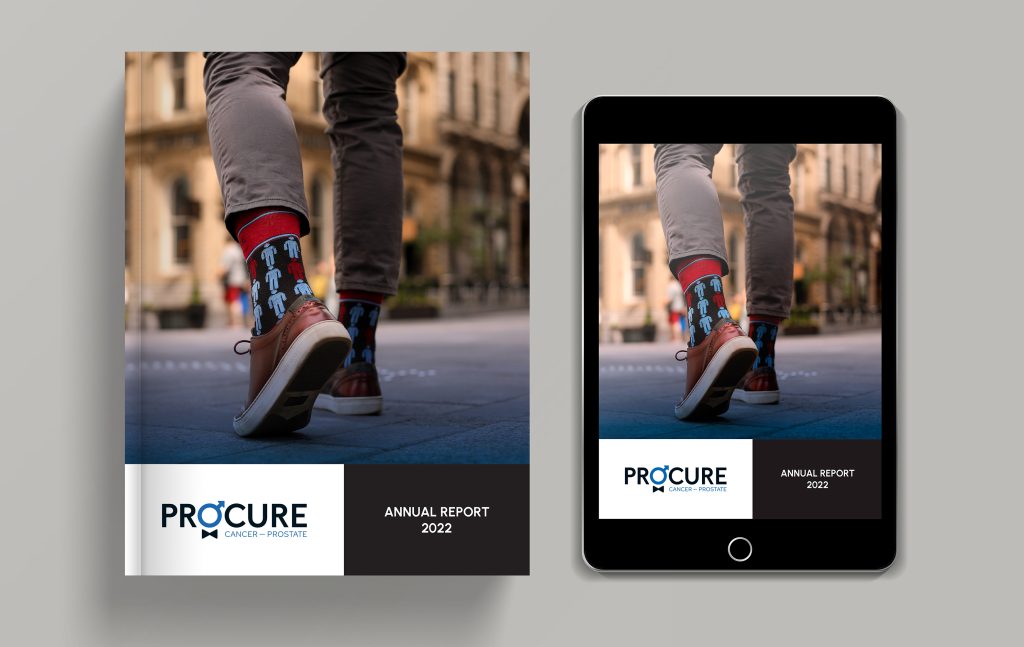 2021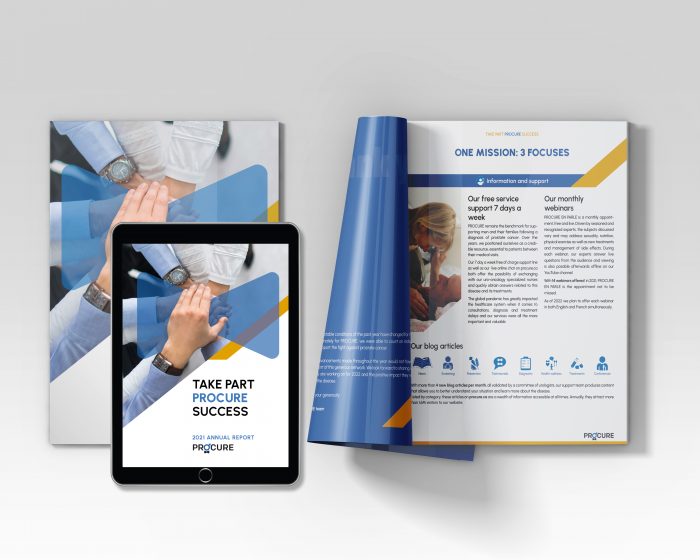 2020 (Available only in French)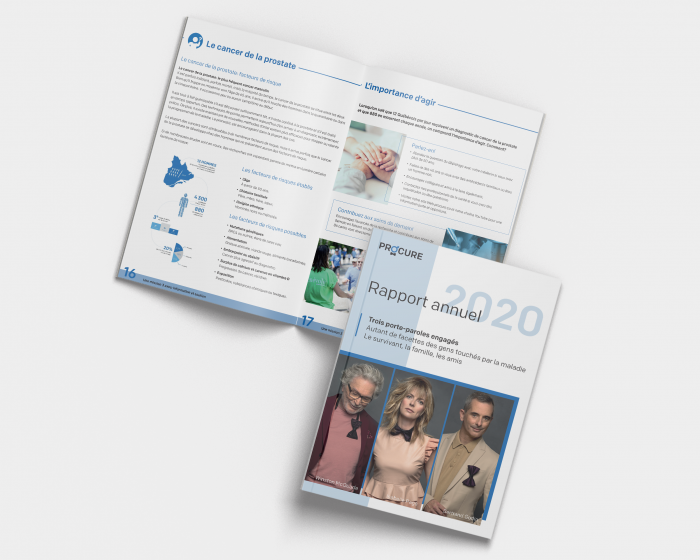 2019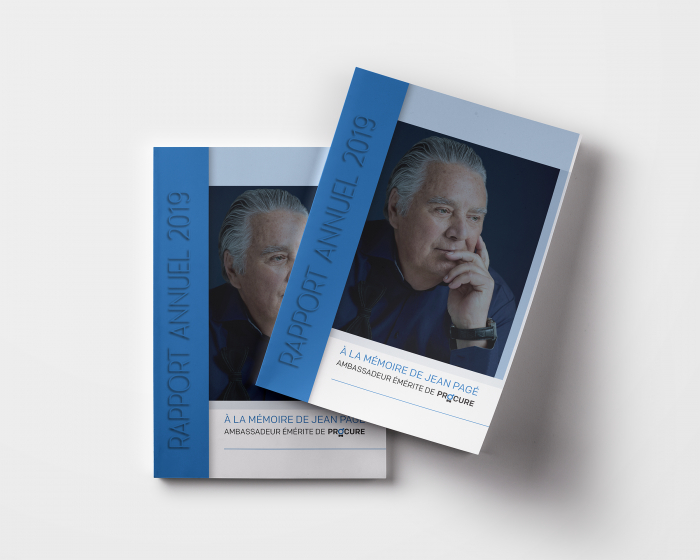 2018 (Available in French only)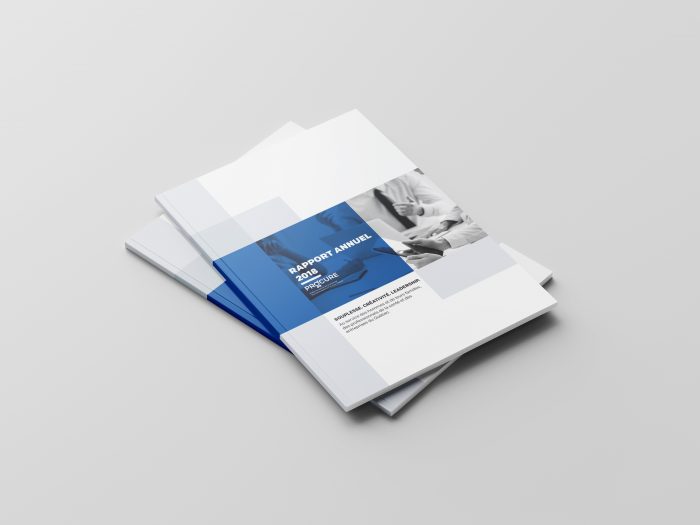 2017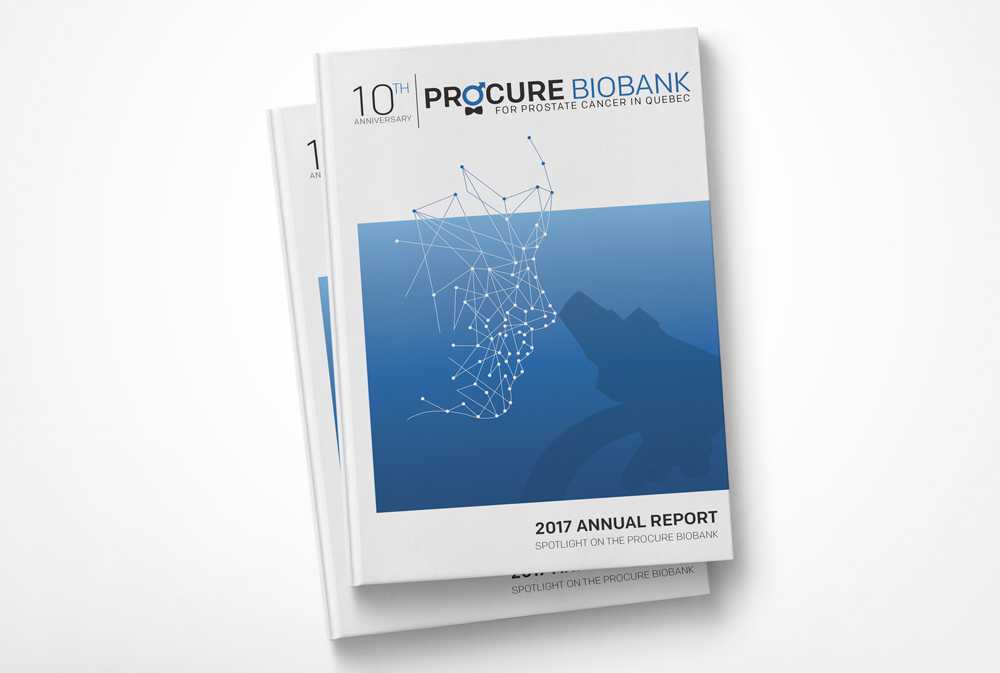 2016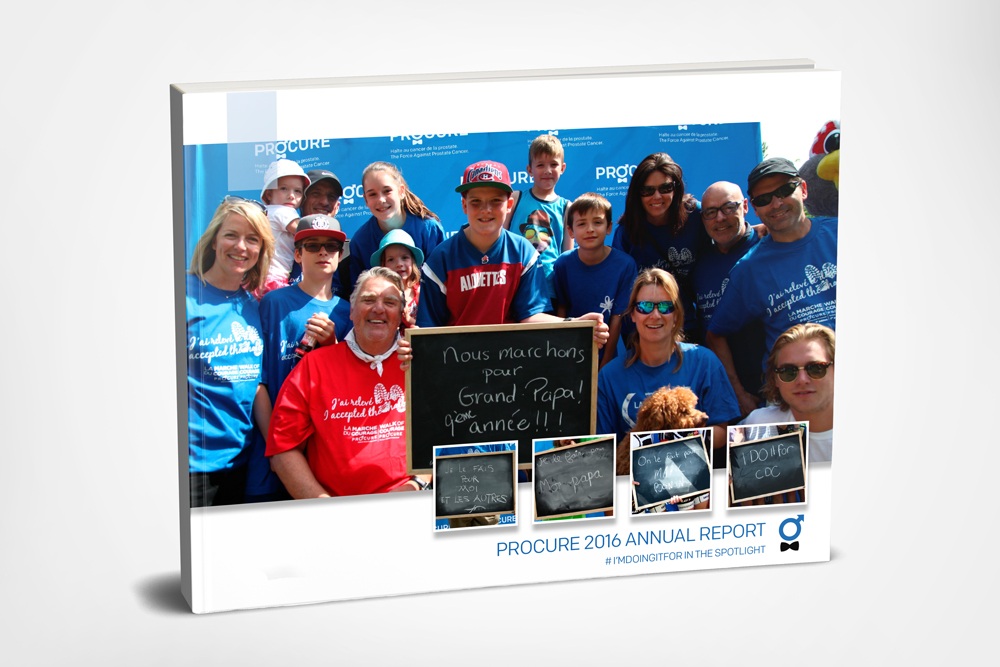 2015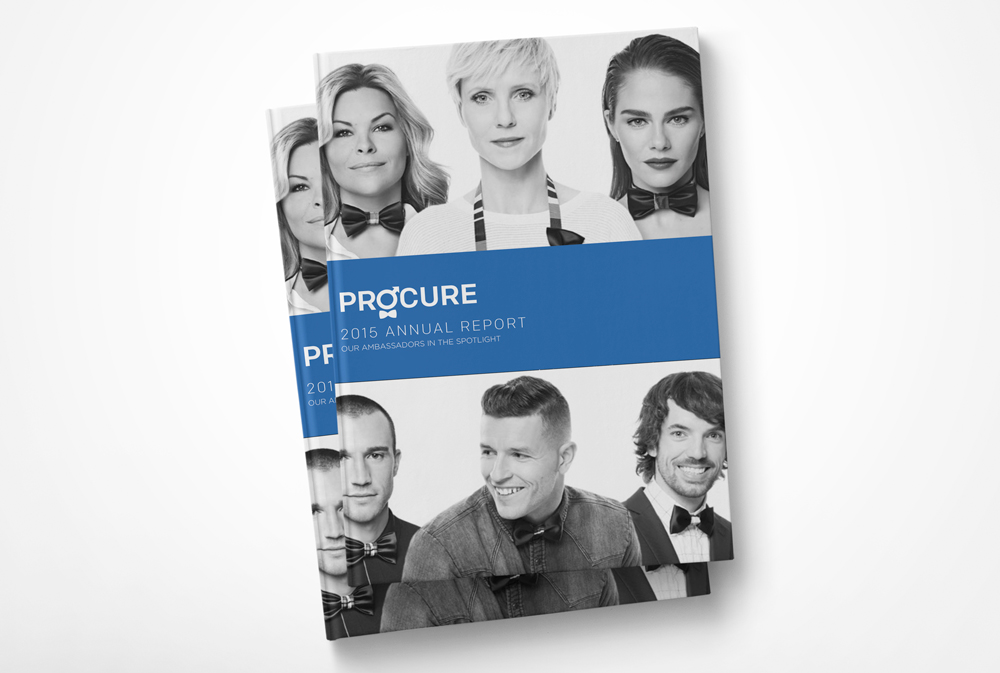 2014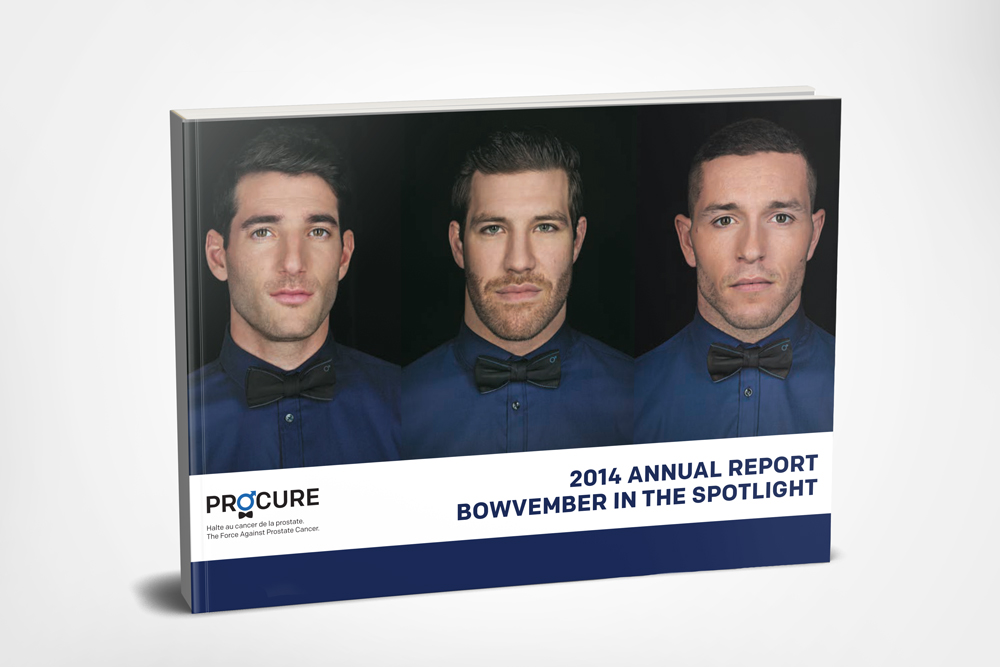 2013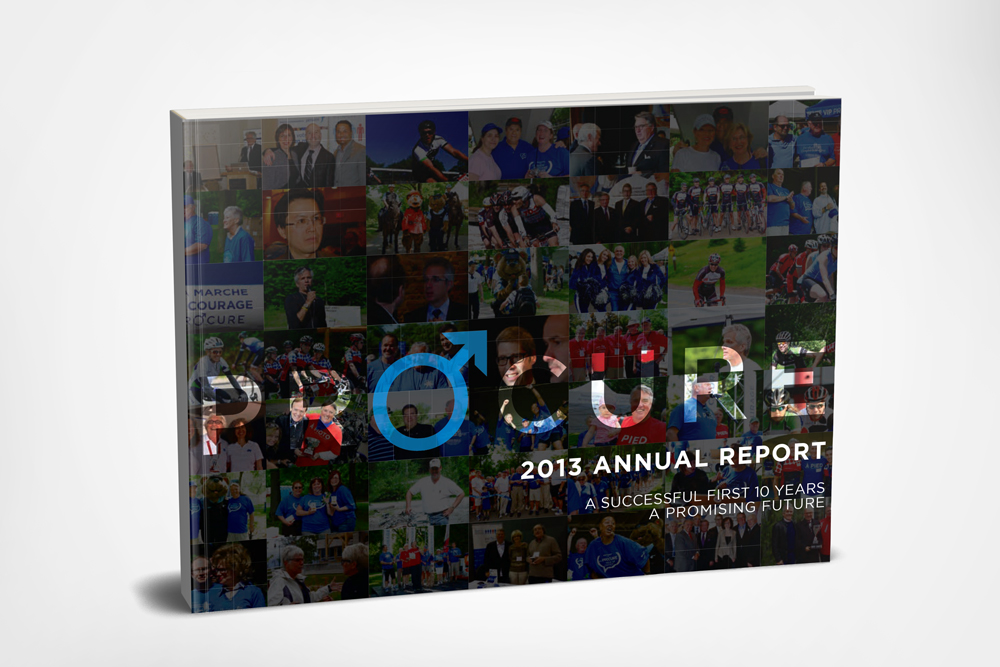 Brochures | Book