Your donations
We want to express our gratitude to our donors, our ambassadors, our volunteers, our employees and our loyal business partners, and to all those who support us year after year. Together we are stronger. Together, we can move things forward. That is why we would like to thank you today for your active involvement and your loyalty to the cause.
Where does the money come from?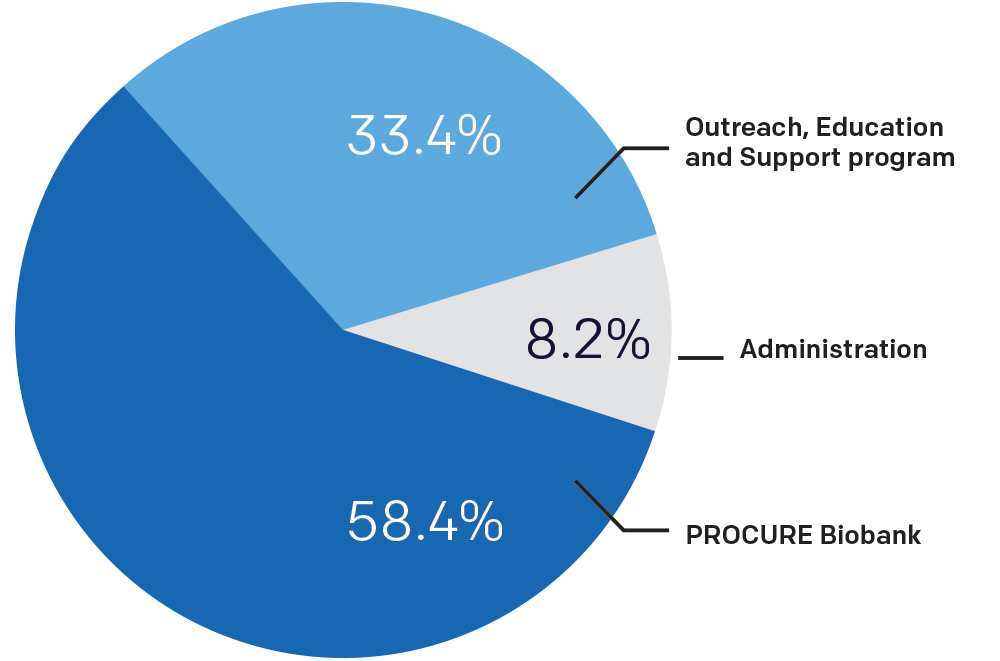 Where does your money go?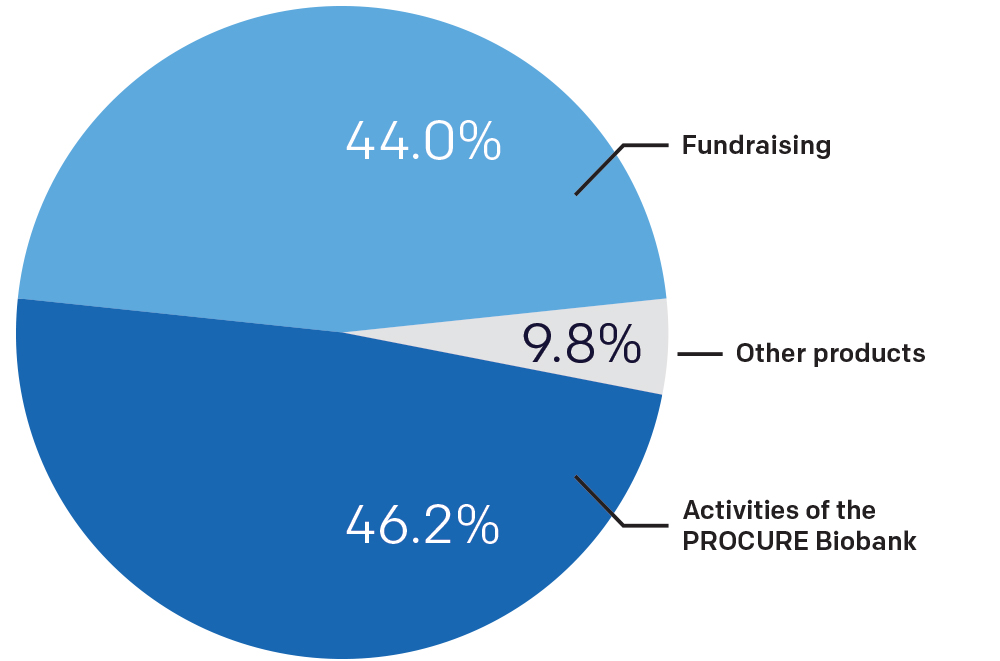 For every dollar we receive, 85 cents is used to directly fight prostate cancer.
Annual Reports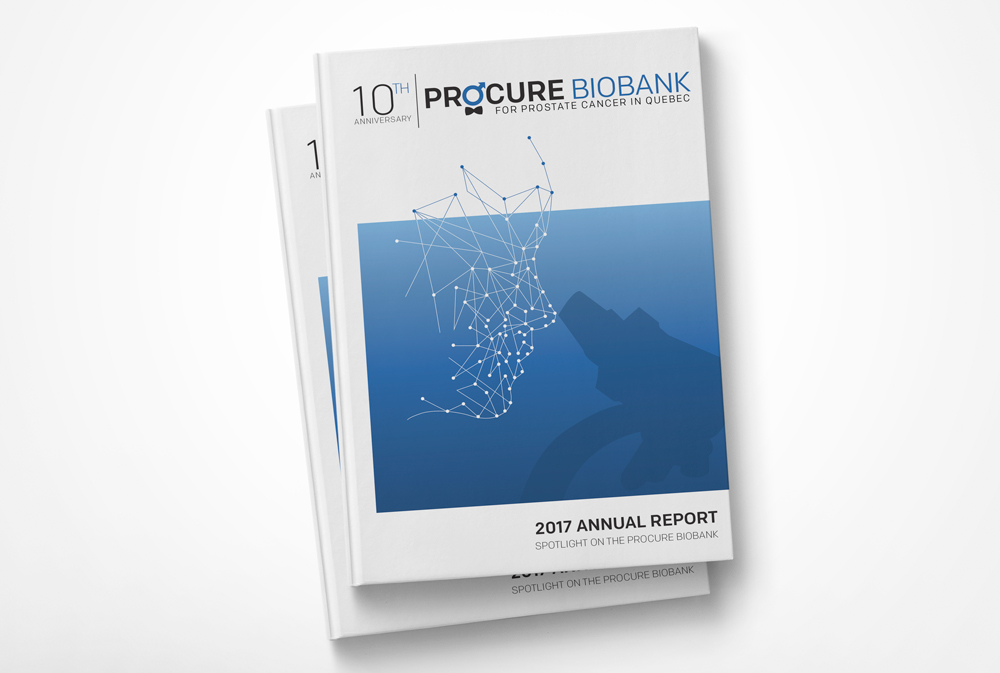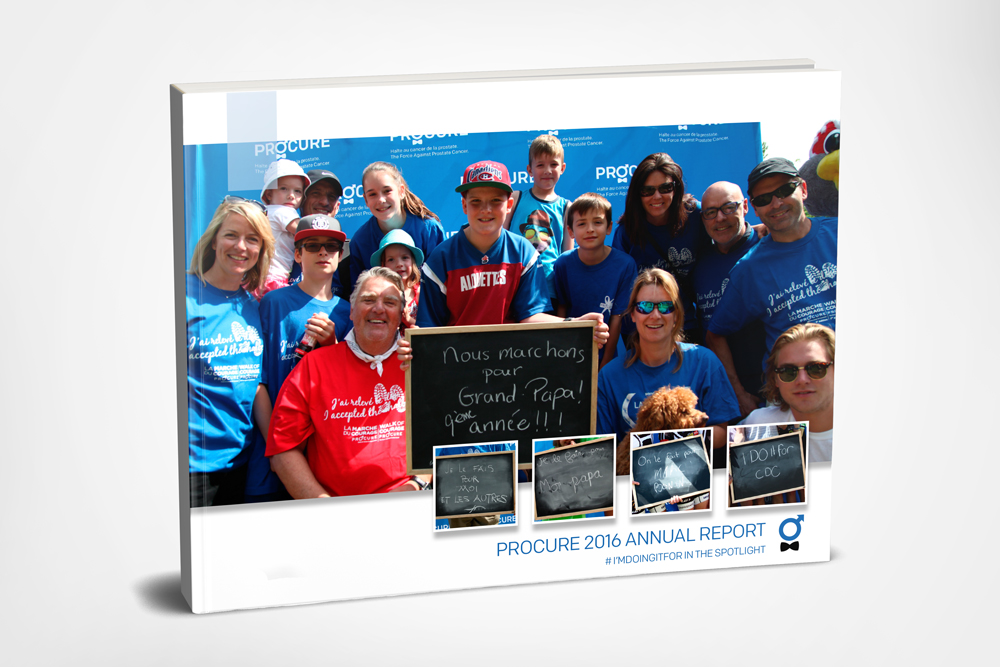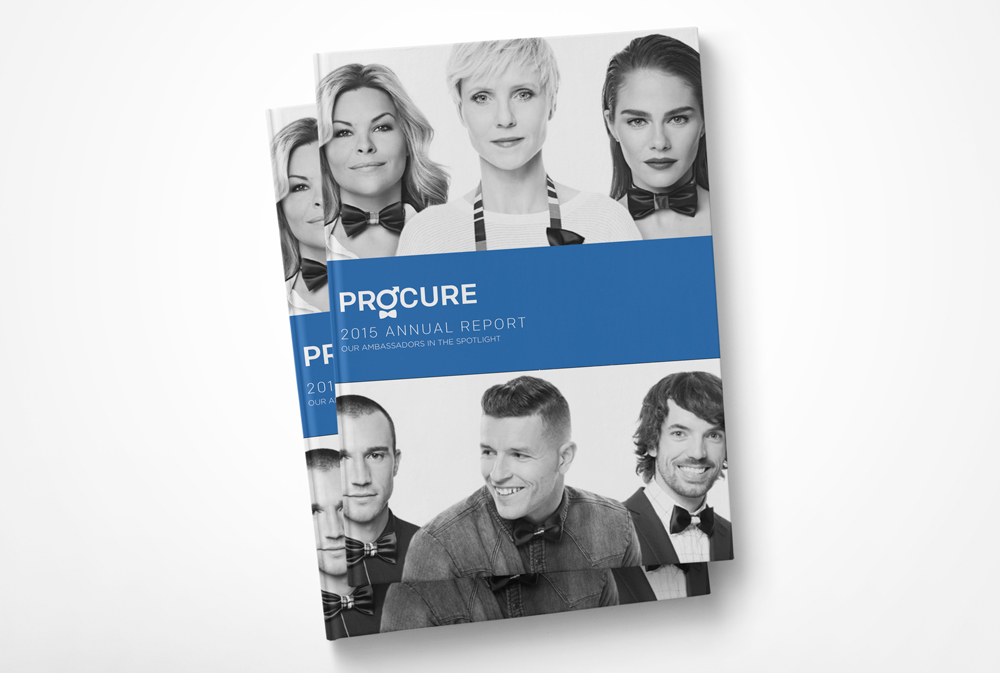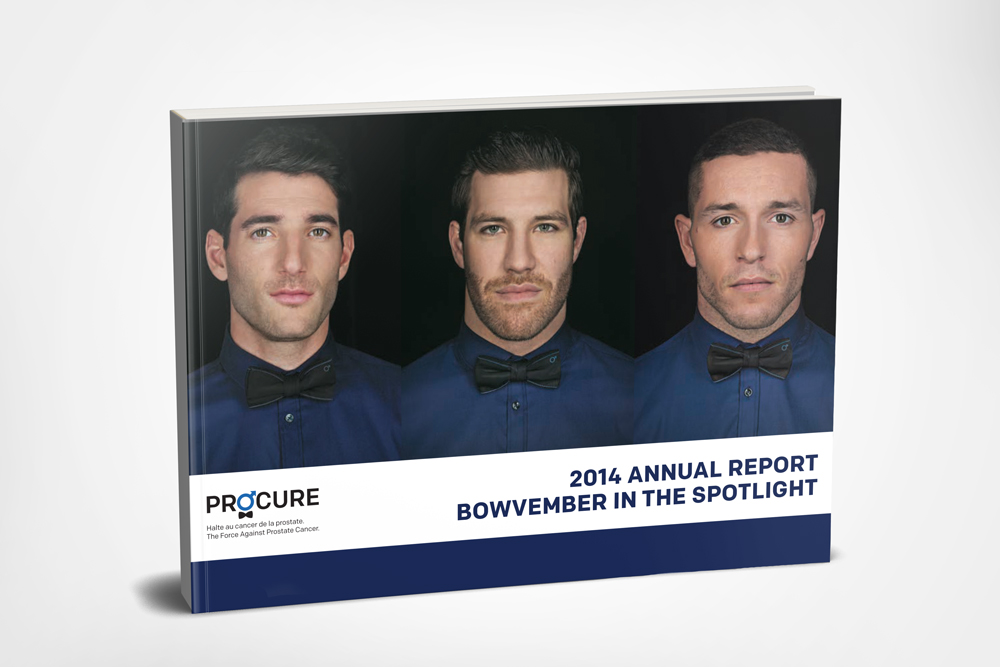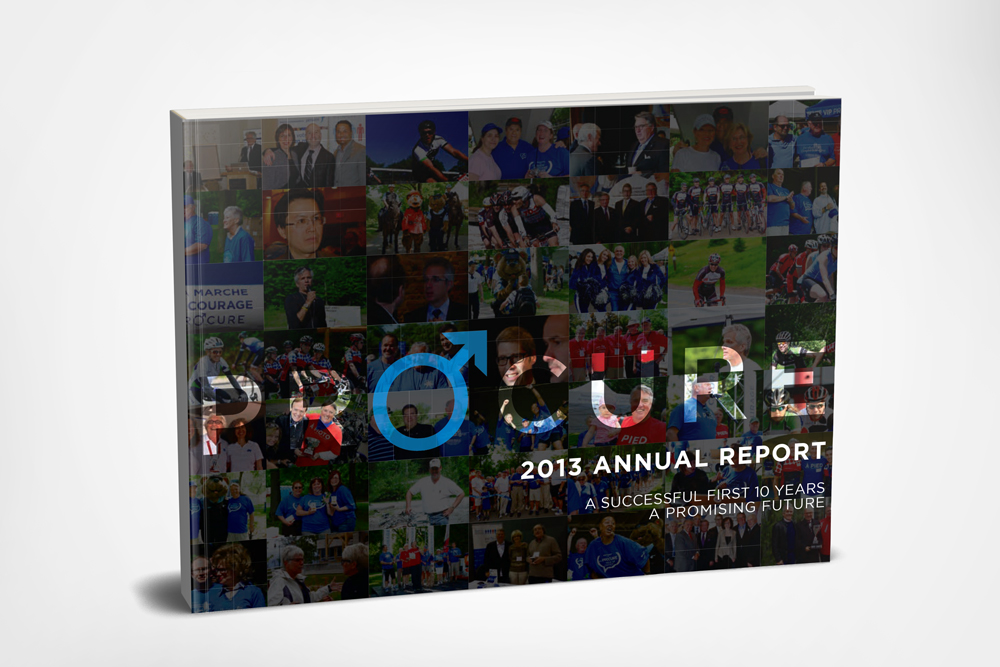 Brochures | Book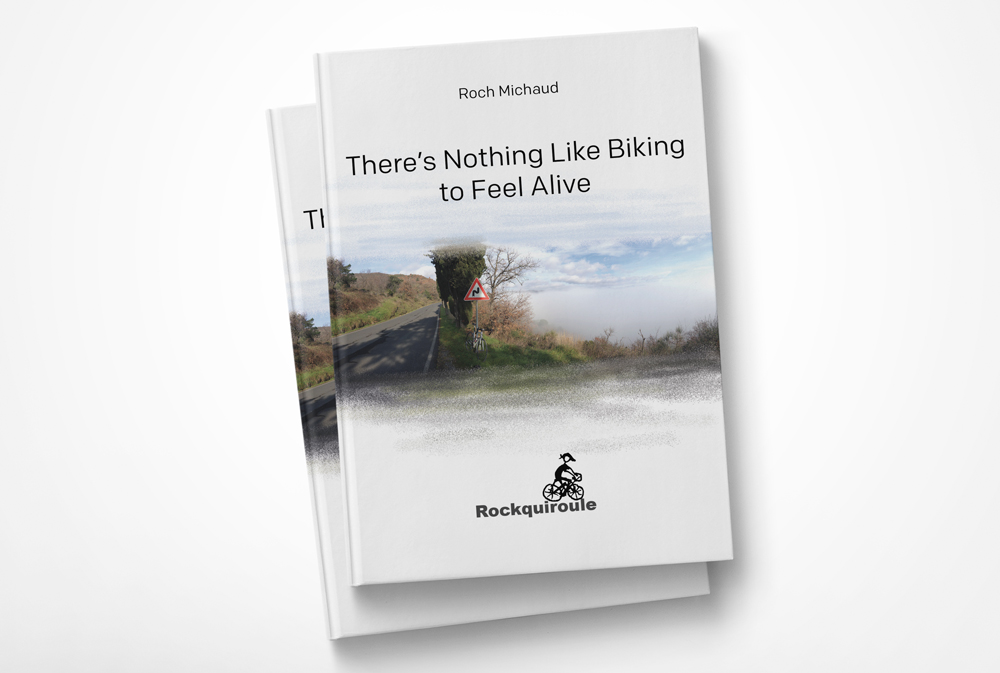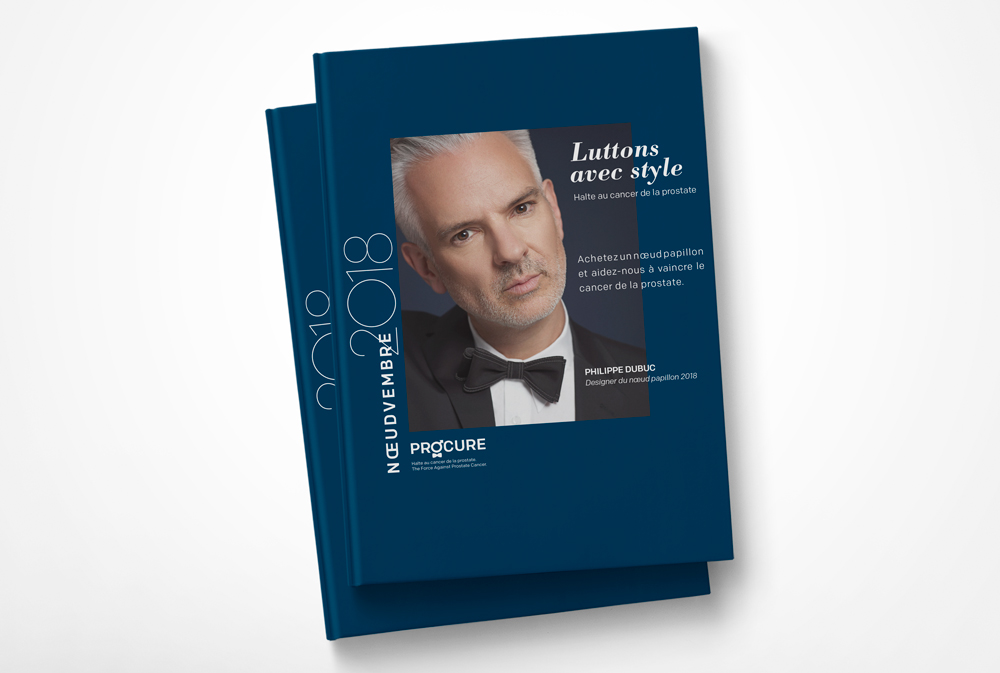 Visit the website noeudvembre.ca