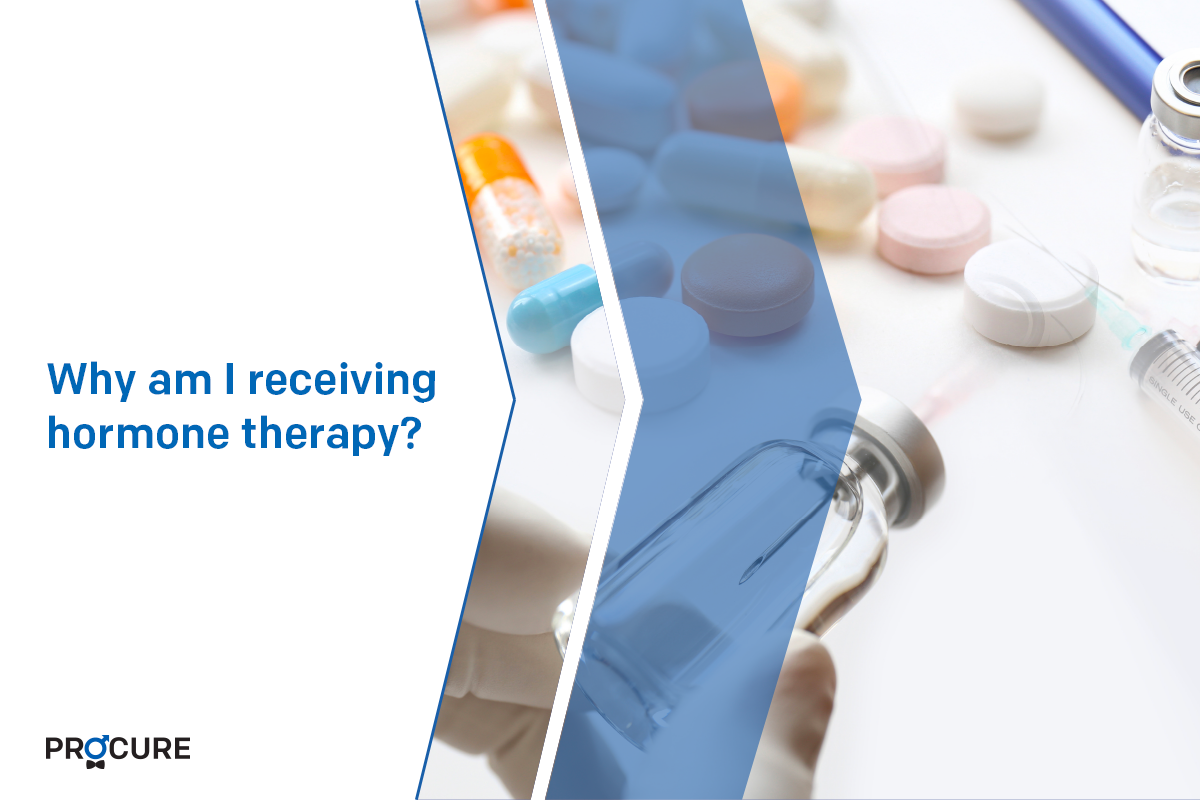 May 31, 2021
Why am I receiving hormone therapy?
Why am I receiving hormone therapy? Has your doctor recommended hormone therapy to treat your prostate cancer? Prostate cancer is a hormone-sensitive type of cancer, meaning its development is stimulated by male hormones: androgens and, more particularly, testosterone.
Hormone therapy works by preventing your body from making or using these hormones, which stops your cancer from growing and spreading. Used alone, hormone therapy won't cure your prostate cancer, but it can make tumors smaller, control cancer, and help extend your life.
There are three main types of hormone therapy for prostate cancer.
Injections or implants to stop testosterone production
Oral tablets to block the effects of testosterone
Surgery, called orchiectomy, to remove the testicles
You may be given hormone therapy to:
reduce the size of a tumor before treatment
increase the effectiveness of a treatment, such as radiation therapy
control remaining cancer cells after treatment
treat prostate cancer that is advanced or that comes back after initial treatment, such as surgery or radiation therapy
treat cancer no matter where it is in the body
control tumor progression in the presence of metastatic cancer
A low and stable PSA level indicates that your hormone therapy is working. It can control the progression of your cancer for several years.
The side effects
Be aware that hormone therapy can cause side effects, the intensity of which varies from man to man. They mainly depend on the following:
your type of hormone therapy (surgery or medication)
the duration of treatment
your general health
Some can be more difficult to manage. You should therefore not hesitate to discuss all your side effects with your doctor during your follow-up visits. There are ways to relieve them and help you overcome them. For example, you can mitigate and monitor certain effects through your diet, physical activity, and a comprehensive annual check-up.
Remember to ask your doctor or our nurses for advice.
---
Discover our new animated videos
Discover three new animated videos, each equally unique and original from one to the other. Be on the lookout!
Here is the third one - The role of hormone therapy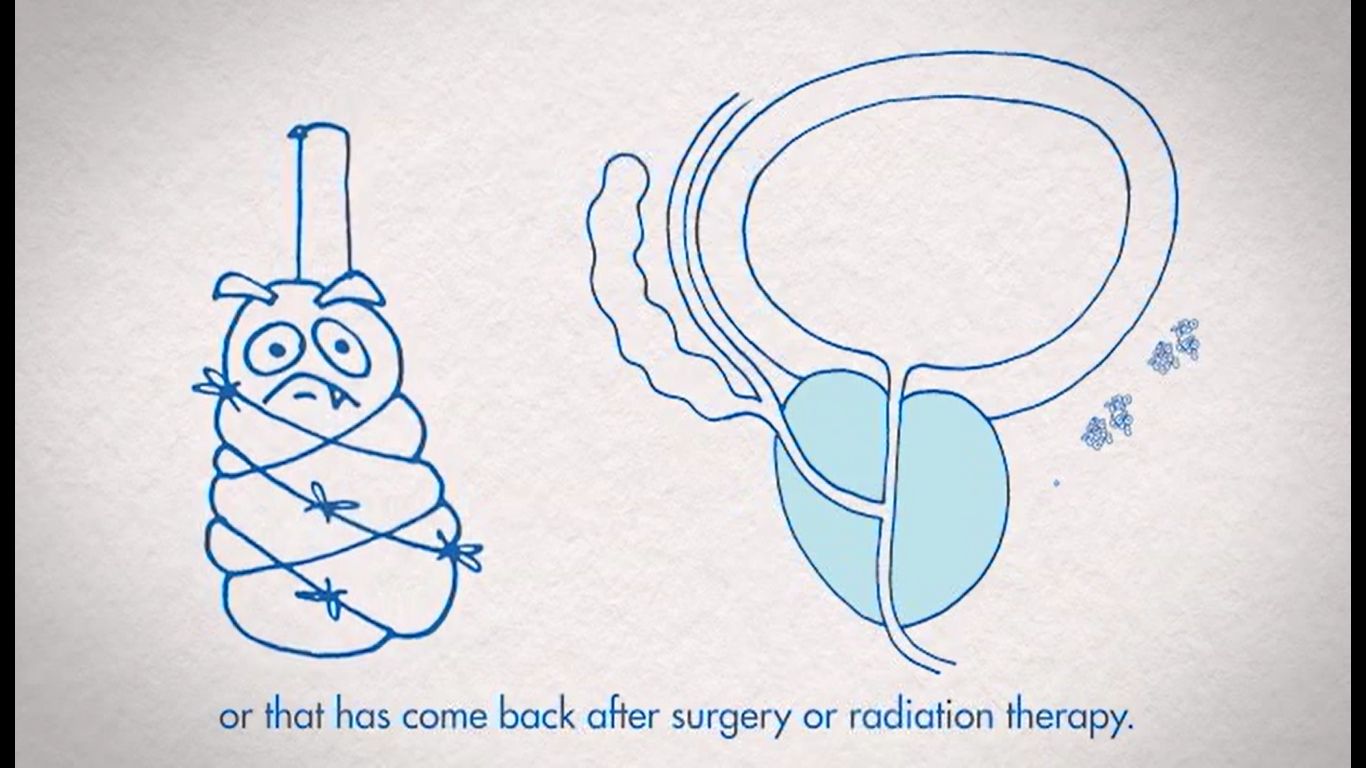 ---
Take the time to visit each of our pages on this website, as well as our YouTube channel, in order to get familiar with the disease with our expert lectures, our section on available resources, the support that is offered to you.
Do you have any questions or concerns? Above all, do not hesitate. Contact us at 1 855 899-2873 to discuss with a nurse specializing in uro-oncology. It's simple and free, like all our services.