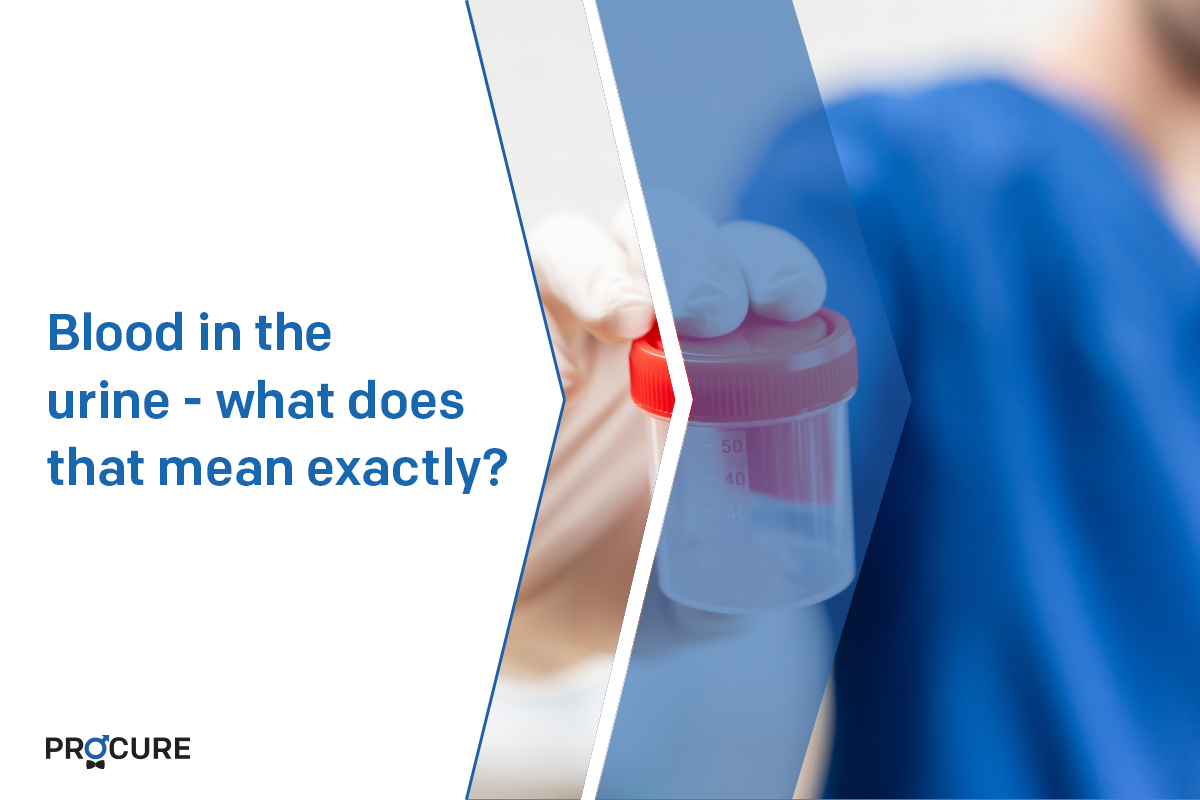 May 6, 2020
Blood in the urine – what does that mean exactly?
Hematuria is the clinical name given when there is blood in the urine. The presence of blood in the urine can make urine appear pink, red, or brown, depending on the amount of blood, how long it has been in the urine, and how acidic the urine is. Many causes of blood in the urine are not serious. The risk of disease increases with age and the duration of blood in the urine.
Remembering that pink or red urine can be caused by food, such as carrots, blackberries, blackberries, beets, rhubarb, among others, sometimes food colors, and some risk factors may explain the presence of blood in your urine.
Risk factors for hematuria
Almost anyone - including children and adolescents - can have red blood cells in their urine. Factors that make this more likely include:
Age. Many men over the age of 50 have occasional hematuria due to an enlarged prostate.
A recent infection or intervention. If you have recently had a urinary tract infection, a biopsy, or any other urinary tract intervention or have been treated for prostate cancer (surgery and above all, radiotherapy).
Family history. You may be more prone to urinary bleeding if you have a family history of kidney disease or kidney stones.
Certain medications. Aspirin, blood thinners, non-steroidal anti-inflammatory pain relievers, and antibiotics such as penicillin are known to increase the risk of urinary bleeding.
Intense exercise. Long-distance runners are particularly prone to exercise-induced urinary bleeding. In fact, the condition is sometimes called the jogger's hematuria. But anyone who works out strenuously can develop symptoms.
The most common causes of hematuria
The most common causes differ somewhat depending on the age of the person, but overall, they are as follows:
Bladder infection (cystitis)
Prostate infection (prostatitis)
Stones in the urinary tract (in adults)
When to consult
You should always consult your doctor if you notice a sudden change in your urine color that does not appear to be related to new medication or a recent meal - especially if the change lasts more than a day.
Sometimes the cause of urinary bleeding cannot be found. In this case, your doctor may recommend regular follow-up tests, especially if you have risk factors for bladder cancer, such as smoking, exposure to environmental toxins, or if you have a history of radiation therapy.
Once the source of hematuria has been identified, the doctor will recommend treatment for your condition. Depending on the cause of your hematuria, treatment may involve taking antibiotics to clear a urinary tract infection, trying a prescription medication to reduce BPH, or having shock wave therapy to break kidney stones. In some cases, no treatment is necessary.
---
Discover our new animated videos
Discover three new animated videos, each equally unique and original from one to the other. Be on the lookout!
Here is the first one - Symptoms, Risk and Screening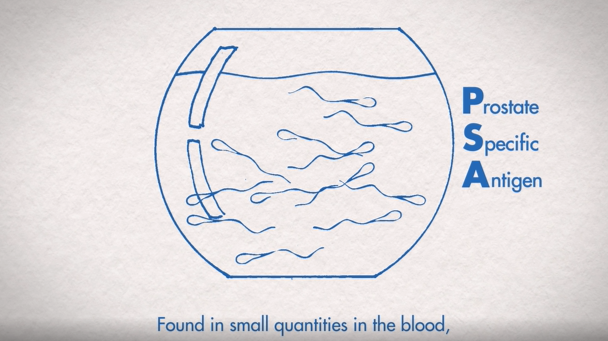 ---
Take the time to visit each of our pages on this website, as well as our YouTube channel, in order to get familiar with the disease with our expert lectures, our section on available resources, the support that is offered to you.
Do you have any questions or concerns? Above all, do not hesitate. Contact us at 1 855 899-2873 to discuss with a nurse specializing in uro-oncology. It's simple and free, like all our services.
Pages that might interest you
Want to know more? Just click on one of the links below.
Prostate diseases
Prostate cancer – Are you at risk
The latest PROCURE news that might interest you
Every week we publish a blog article. Here are some for you.
You have urinary symptoms and are worried?
6 tips for dealing with urinary incontinence
5 facts about prostatitis
Sources et références
Steinberg Urology
Merck Manuals
Written by PROCURE. © All rights reserved - 2020