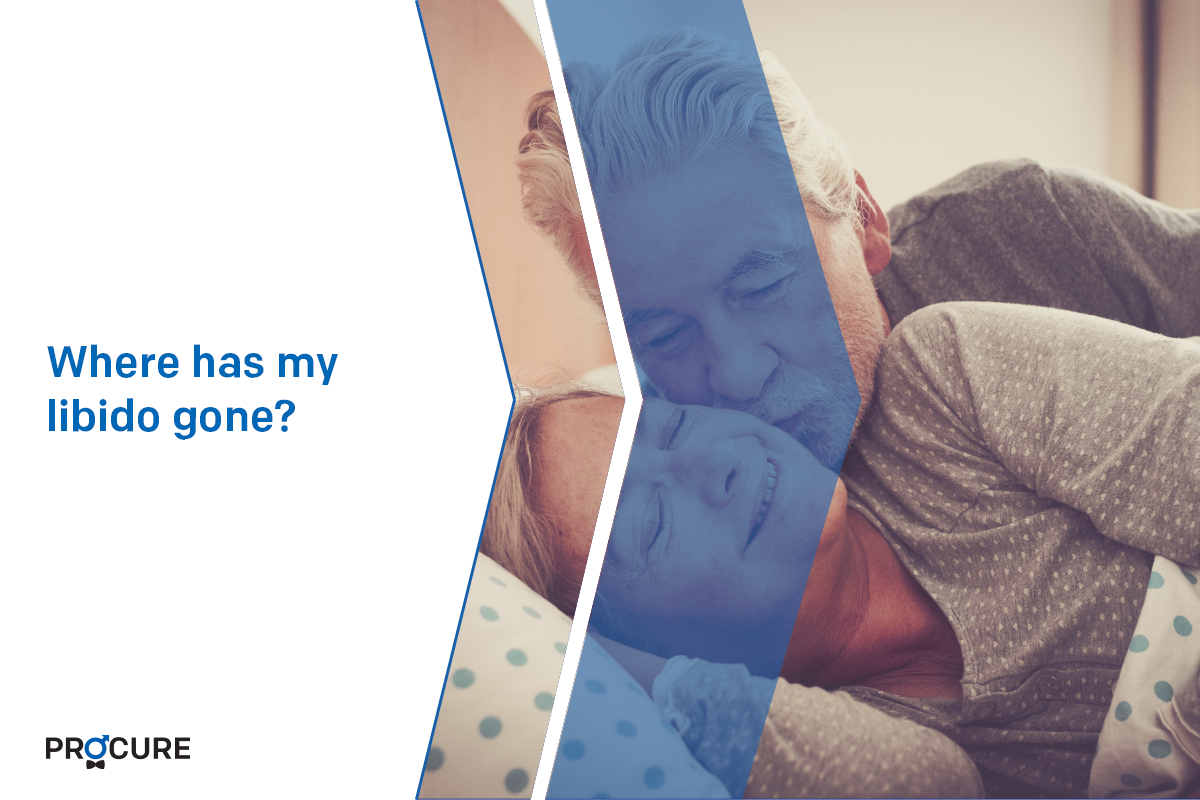 June 16, 2021
Where has my libido gone?
Libido or sexual desire is defined by this desire or sexual appetite for sexuality, in any form whatsoever: through intercourse or through masturbation. In men, testosterone is the main sex hormone. It, therefore, has a strong influence on your sexuality and on related physiological functions, such as your erections.
However, decreased interest in sex is a common mental and physical side effect of prostate cancer treatment, especially hormone therapy. It is the blocking of the production of your testosterone, the hormone that fuels the growth of cancer cells, that causes the loss of your desire for sex.
How loss of libido affects couples
Couples respond to the loss of sex drive from hormone therapy in many different ways. So some couples:
are not really having sex anymore and may notice little change;
accept not having sex in exchange for a longer life;
stop all sexual activity and feel sad about having to mourn their sex life;
stop showing physical affection, which contributes to a feeling of detachment;
redefine their sex life and focus on intimate activities that they are always able to do and find new pleasure in.
Whether you have made the decision, in agreement with your partner, to stop all sexual activities is not a problem in itself. The problem is when couples in this situation become less physically affectionate because they fear creating anxiety, pressure, or expectations of a sexual nature in each other.
For most couples, intimacy - sharing something with someone that you don't share with anyone else - is an important part of their relationship, and it doesn't necessarily mean having sex. Hence the importance of frank and open communication with yourself, your partner and a sex therapist when the loss of your previous sex life becomes unbearable.
Can my libido come back after my treatment?
If your hormone treatment lasts less than a year, your sex drive is very likely to return several months after treatment. But the longer you take hormone therapy, the more testosterone levels may never return to normal.
Medicines that make an erection easier are not very helpful when there is no libido. However, despite the lack of sexual desire, men can still resort to medical means, for example injections that allow an erection or even actively participate in maintaining sex and satisfying their partner.
Some men on hormone therapy do not have a drastic drop in libido. When this happens, they even wonder if the treatment is working in the absence of this expected symptom.
So not everything is black or white. Take the time to discuss this with your doctor. You should also see a sex therapist, either alone or with your partner. These professionals can help you strengthen your bonds, communicate, and explore different ways of having intimate relationships.
---
Discover our new animated videos
Discover three new animated videos, each equally unique and original from one to the other. Be on the lookout!
Here is the third one - The role of hormone therapy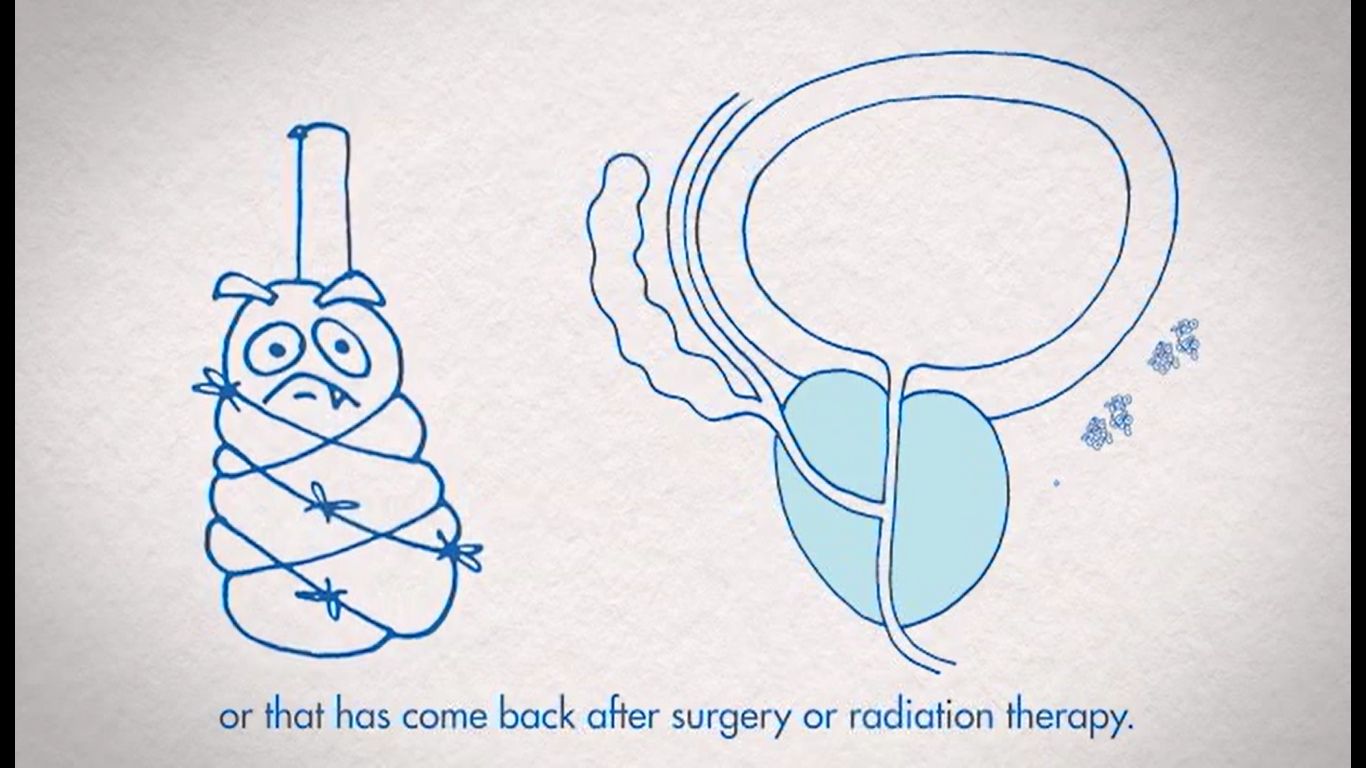 ---
Take the time to visit each of our pages on this website, as well as our YouTube channel, in order to get familiar with the disease with our expert lectures, our section on available resources, the support that is offered to you.
Do you have any questions or concerns? Above all, do not hesitate. Contact us at 1 855 899-2873 to discuss with a nurse specializing in uro-oncology. It's simple and free, like all our services.
A webinar that might interest you
All About the Effects of Hormone Therapy - June 2021