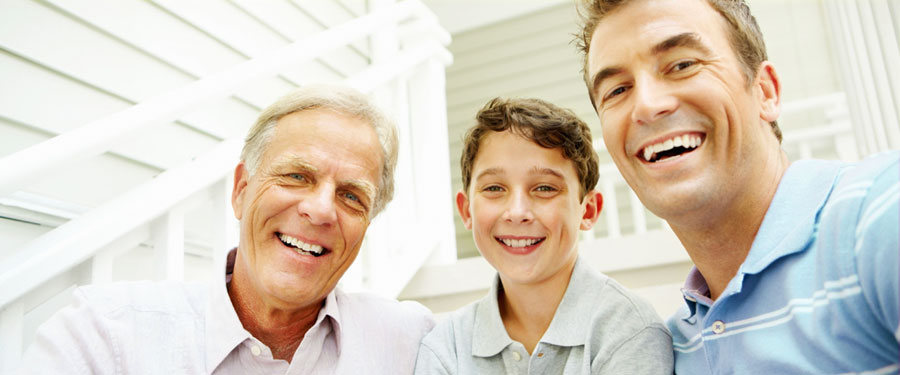 ---
Treatments :
---
The Palliative Care Team
In spite of treatments to try to cure prostate cancer, the cancer may recur. If further treatments fail to contain the tumour, the cancer may spread to other organs. If the spread is to distant organs that are vital for life (such as lungs, brain, liver), the person may be labelled as entering the palliative phase of prostate cancer. At this stage the oncologist may judge that even palliative chemotherapy cannot prolong life. However other palliative treatments, such as radiation therapy or medications to control pain and other symptoms, will improve quality of life.
The palliative care team may be consulted to help control symptoms. The team can help with pain or other symptoms at any stage of the illness. In the later stages, this team may help with advice on how to maximize functioning. Or the team may be called in to help with distressing psychological symptoms. These teams operate in the home setting, in outpatient hospital clinics and on inpatient units. The palliative care network includes hospital services or hospices that can offer institutional inpatient care if there are particularly difficult symptom issues, or if the family cannot manage to give the care required at home. (For more information on available services you can consult the Québec Association of Palliative Care at www.aqsp.org).
The inpatient hospital or hospice teams include:
Physicians
Nurses
Psychologist
Physical or occupational therapist
Social worker
Pastoral worker (spiritual counsellor)
Art or music therapist
Bereavement counsellor
Volunteers
These individuals will work very closely with the patient and family members in an individualized program to help ensure the best quality of life possible. Usually, there are facilities for family members to stay overnight in the patient's room. Sometimes, after a palliative care admission, the patient and family members feel able to resume home care.
---
Symptom Control
Pain is not present in all cases of recurrent prostate cancer. However, metastases to bones are common and these are often painful. The palliative care team specializes in pain control in cases where the situation is not straightforward. In this case, the palliative care physician may use a combination of medications (such as opioid analgesics, nonsteroidal anti-inflammatory agents, steroids, bisphosphonates), as well as asking for a radiation therapy assessment. Occasionally the physician will enlist the help of an anesthetist who can perform nerve blocks to reduce pain. Pains due to specific nerve involvement may require the use of medication for so-called "neuropathic" pain, such as gabapentin, tricyclic antidepressants or methadone.
Bladder, stomach and bowel symptoms may arise, requiring specific combinations of medications for their control. Laxatives are almost universally required to combat the side-effects of pain killers or the "lazy bowel" that is a frequent complication of prostate cancer. Lymphedema (manifest in prostate cancer as swelling of one or both legs) may also require attention and the prescription of a massage technique known as manual lymph drainage, special bandages or compression stockings. Fatigue is a common symptom. If this is due to anemia, blood transfusions may be recommended. If mobility is reduced, the occupational or physical therapist will prescribe regimes to help maintain functioning and independence.
If there are psychological or family concerns, the palliative care team is available as much to the family members as to the patient. They can help deal with social and financial worries. This is a time for honesty and openness amongst all concerned, and the palliative care team can help with any communication difficulties. Family meetings are often organized to deal with issues around death and dying. The team is available on a long term basis to the family members if there are bereavement issues and individuals require grief counselling.
---
Maintaining Hope
Advanced illness may make people feel hopeless, that all is finished. However, with the re-organization of priorities there is much to hope for, achieve and even take joy in. One remembers that family, children and friends and whatever legacies one can organize are all important. It is paradoxical that the palliative phase can be a time of hope – not for life prolongation but for high quality and meaningful interactions. The palliative care team may be called upon to help you achieve this.